Own goal for Liverpool?
Liverpool scores own goal attempting to register a trade mark.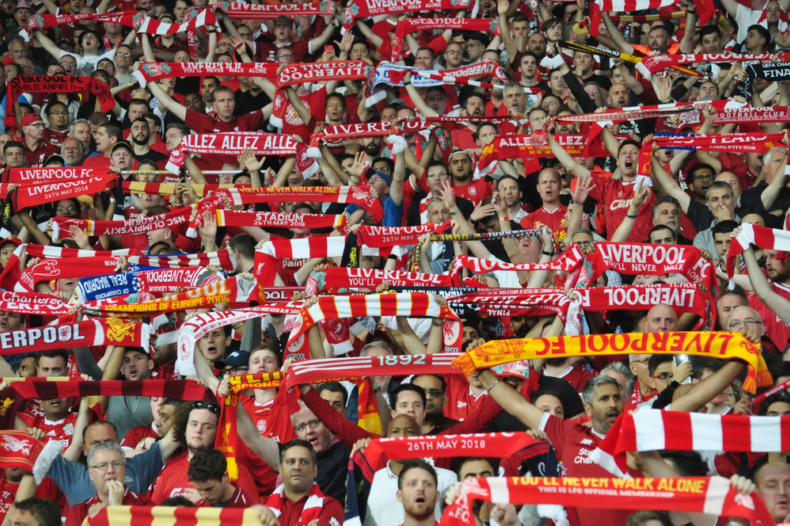 Liverpool Football Club faced rejection and public backlash, unlike Tottenham, Everton and Chelsea when it came to registering a trade mark – but why?
It is a basic principle of trade mark law that descriptive terms cannot be registered as trade marks.
The reason for this is that it would provide one registered trade mark owner with a control on a word which should be free for use by others to describe their goods and services. This rule also applies to geographical names.
Attempting to register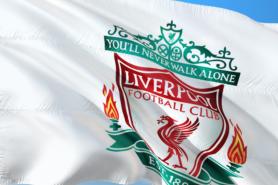 Liverpool Football Club (LFC) wanted to register the mark 'Liverpool' for a range of goods and services, including printed matter; retail services; education and training services; and bar, restaurant and hotel services.
The application described these goods and services as being specifically related to football or used the restriction "all of the aforementioned relating to the sport of football /or being memorabilia in connection with a football club".
The UK Intellectual Property Office (UK IPO) refused the application on the ground that the mark 'Liverpool' was of "geographical significance" in relation to the goods and services claimed in the application.
Therefore, the mark could not be registered as it would enable LFC to prevent third parties from using the term 'Liverpool' to describe the location or origin of their goods and services.
Location, location, location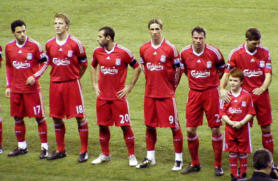 A few other football clubs have successfully registered geographical locations as trade marks in the UK. They include Everton, Chelsea and Tottenham. All these terms have been registered by the relevant football clubs.
Why were these marks capable of registration, when 'Liverpool' was not?
It is most likely because these terms designate very specific areas, in relation to which it is arguable that the average consumer will only associate those areas with the football clubs based there.
Everton, Chelsea and Tottenham are all suburbs within larger cities for example, whereas the term Liverpool applies to a whole city and geographical region. Arguably then, 'Liverpool' as a geographical term is well known, outside the bounds of just LFC, and it is likely that this is the key reason for the UK IPO's decision to refuse their application.
LFC had the opportunity to appeal against the decision by arguing that the term 'Liverpool' is inherently capable of indicating goods and services originating from LFC.
Alternatively, LFC could argue that due to the use of the term 'Liverpool' by LFC it has acquired distinctiveness i.e. it has over time become capable of acting as an indication of origin. However, it seems that the club took to the decision to withdraw the application due to the public backlash against LFC and the negative press associated with that,
Another attempt at goal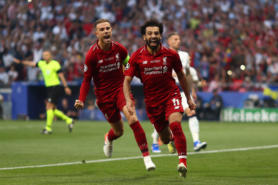 Interestingly, however, in addition to the refused application, there was also a second application for 'Liverpool' filed by LFC, which was accepted by the UK IPO.
This second application was for a range of goods such as software and apps; podcasts; clothing and headgear; and sporting equipment and toys.
Again, all the goods were for playing football or restricted as being connected to a football club.
So, why was this application accepted, whereas the first one discussed was refused? It is very likely due to the nature of the goods, which are all commonly sold as merchandise by football clubs.
The UK IPO may have determined that the goods claimed in this application would more readily be perceived by the average consumer as originating from LFC. LFC nevertheless took the decision to withdraw this application as well.
Conclusion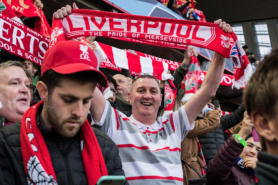 LFC failed with one application but succeeded with another, which is an indication of the complex way trade mark applications are examined, and the multitude of considerations necessary to determine whether a mark is capable of registration.
If you have been using a geographical term for a significant number of years, then you may have enough evidence to prove that it has acquired distinctiveness. However, depending on the goods and services concerned, and the nature of the geographical term, the mark may also be inherently distinctive and capable of registration without the need to file evidence.
Despite the success of the second application, LFC took the decision to withdraw it and it is likely that this decision was taken due to the negative response to the attempt to claim exclusive rights to the word 'Liverpool' in any capacity, regardless of the legal position.
This is a useful indication of additional considerations that need to be borne in mind when seeking to register or use trade marks, such as the public response to the nature of the term concerned.
If you are using a geographical term that you believe your customers associate with your business, then you should speak to a Chartered Trade Mark Attorney to consider your options from both a legal and commercial perspective.
Author