UDL regains charity quiz crown
A team of quizzers from intellectual property firm UDL emerged victorious at the annual CITMA charity quiz in London.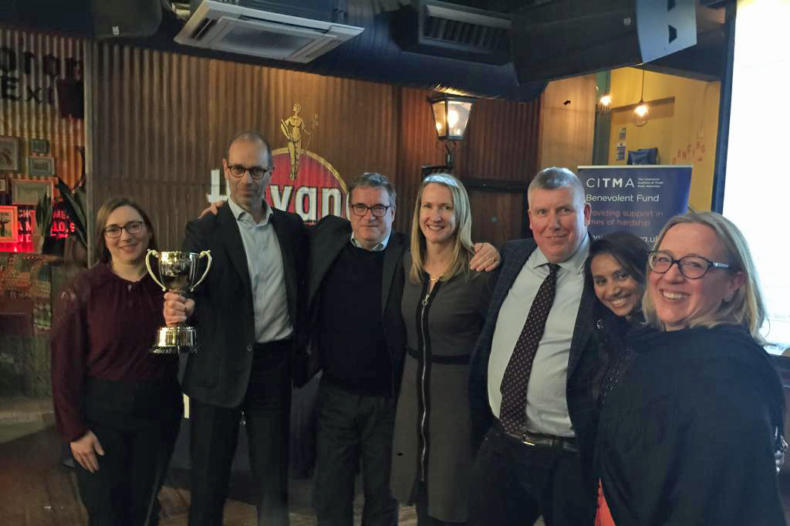 24 teams from the intellectual property legal profession filled Salsa! in Temple for an all-out trivia showdown.
The UDL team scored top marks in the make-or-break final round to edge ahead of reigning champions Beck Greener and Withers & Rogers. Former champions Taylor Wessing finished in fourth place.
UDL reclaims the quiz title it had previously won in 2012, 2015 and 2016.
The £2,002.90 raised will be split between UDL's chosen charity, Mind, and the CITMA Benevolent Fund.
The quizmaster, former CITMA President Steve James, put the quizzers through their paces on topics including famous Spaniards, the 70s and sporting Os.
The top ten teams:
1. UDL – 156
=2. Beck Greener – 150
=2. Withers & Rogers – 150
4. Taylor Wessing – 144
5. Collyer Bristow – 140
=6. Hogarth Chambers – 139
=6. Maucher Jenkins – 139
8. Keystone Law – 135
9. BP – 135
=10. Reckitt Benckiser – 127
=10 Abel & Imray – 127
Related articles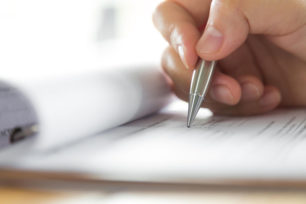 The team from Brodies LLP triumphed at our quiz in Edinburgh last week.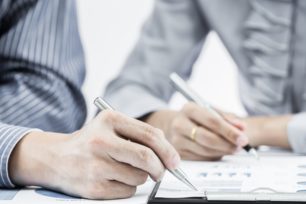 A team from Taylor Wessing LLP were crowned our 2017 London charity quiz champions last night.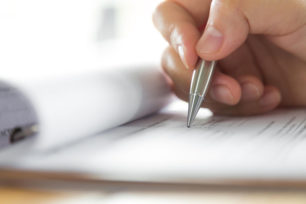 The team from Urquhart-Dykes & Lord LLP retained its ITMA charity quiz night title, fending off competition from 21 other firms in a night that raised over a thousand pounds for charity