UK tops the world for trade marks
The UK has the best environment in the world for trade marks a report by the U.S. Chamber of Commerce has revealed.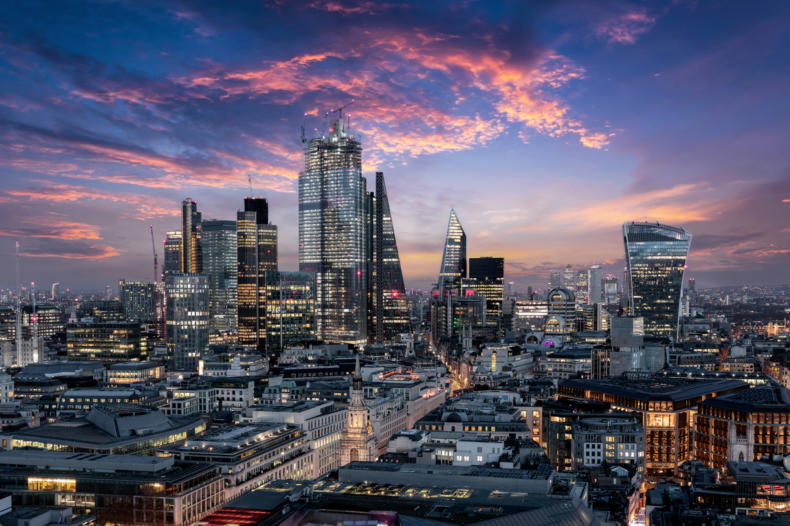 The international IP index, published in February 2020, also revealed that the UK has one of the top two overall environments for intellectual property (IP) in the world, only behind the U.S.
Additionally, the UK ranks 2nd in the world, behind the U.S., for IP enforcement.
The report noted the UK's strong and sophisticated national IP environment, its work in battling online infringement, the work of its specialist crime unit as well as cross-industry and government cooperation.
Top 10 environments for trade marks:
=1. UK
=1. U.S.
3. South Korea
=4. France
=4. Germany
=4. Ireland
=4. Japan
=4. Netherlands
=4. New Zealand
=4. Sweden
David Hirschmann, President and CEO of the Global Innovation Policy Center, U.S. Chamber of Commerce said in his introduction to the report: "IP protections show innovators that their investments are valuable and that their work is worthy. IP protections allow those investments to disrupt markets, spur economic growth, and stimulate competitiveness.

"Now, the Index helps track new opportunities to strengthen those protections even further, because as the global IP ecosystem becomes more robust, so does global innovative and creative output."
Top 10 overall IP environments:
1. U.S.
2. UK
3. France
4. Germany
5. Sweden
6. Japan
7. Netherlands
8. Ireland
9. Switzerland
10. Spain
Click here to download the full report