2020: In numbers
Our year in numbers.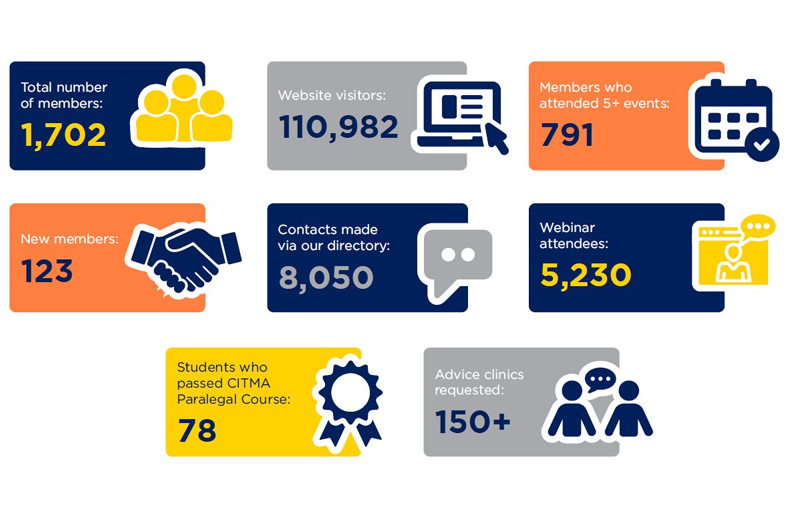 Annual report highlights: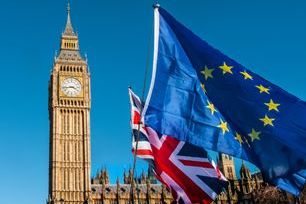 Supporting our members on the implications of Brexit has been a key focus since 2016 – this year would mark an important final step before the end of the transition period.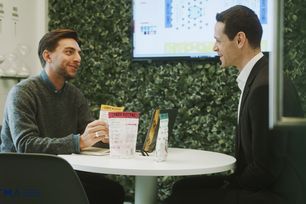 Communicating the value of intellectual property protection and promoting the importance of working with Chartered Trade Mark Attorneys to the business community is an important way we can help generate opportunities for our members.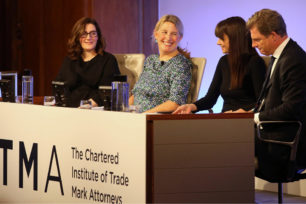 To support our members, we led a campaign to get the UK's rules on address for service changed. The profession came together to support and push for the change to be put into law.