2020: Address for service
To support our members, we led a campaign to get the UK's rules on address for service changed. The profession came together to support and push for the change to be put into law.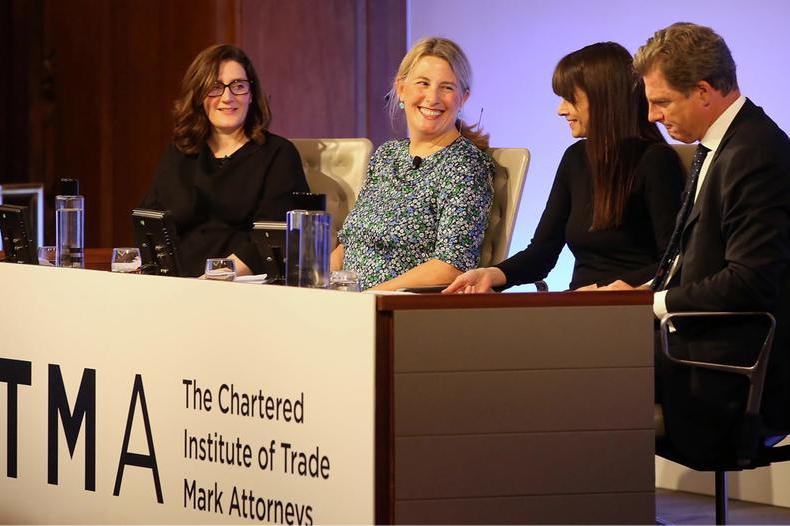 As of 1st January 2021, only a UK, Gibraltar or Channel Islands address is allowed on new proceedings before the UK Intellectual Property Office (UK IPO).
The enaction of legislation confirming this, as our President Richard Goddard said, "helps protect the UK's world-leading intellectual property environment, those who work within it and the businesses who rely on the expertise of UK IP legal professionals."
"It is in the interests of IP owners with UK rights to have a qualified professional who is familiar with UK law and practice advising them." Yet, as late as November 2020, this outcome was not guaranteed – and we were working hard to get it over the finish line.
Dedicated campaign
In April 2020 we began a dedicated campaign to ensure that Government was "alive" to the issue of representation and address for service (AfS). This involved a two pronged strategy to influence the IP minister directly through Parliamentary channels and indirectly through media, member and ally engagement.
Our members answered the call to action – with more than 50 actively engaging with their local MPs, ministers, local media and encouraging their firms and colleagues to support the campaign.
MPs, peers and key influencers were briefed. Parliamentary questions were sent to key figures, and ministerial letters sent to BEIS, HMT, MoJ, DCMS, International Development and No.10. The issue was raised at the July IP All Party Parliamentary Group (IP APPG). Contact continued with submissions to the Lords EU service sub-committee and the Committee on the Future Relationship with the EU.
Consequently, Lord Smith of Finsbury, Lord Clement-Jones and Baroness Neville-Rolfe were among influential figures who submitted written Parliamentary Questions on the issues of rights of representation for UK professionals before the EUIPO and UK AfS.
The UK IPO published a consultation on AfS. After submitting our own response, we encouraged allies and members to do likewise through meetings and information sessions, and the preparation of template letters.
Overwhelming support
UK IPO Chief Executive Tim Moss told our Autumn Conference delegates that the UK IPO was treating the issue of AfS as "a top priority". Subsequently, the Government reported on its proposal on changes to AfS. Ninety-two per cent of respondents favored the change, saying it would have a positive impact on their business.
Ultimately, the Government announced that changes would be made and the legal means to bring in changes to the UK IPO address for service rules was laid before Parliament.
The 'statutory instrument' tabled by Minister for IP Amanda Solloway MP removed reference to the European Economic Area (EEA) and meant that only a UK, Gibraltar or Channel Islands address is allowed on new proceedings before the UK IPO after 1st January 2021.
New trade mark, design and patent applications and oppositions need a UK AfS. A UK AfS is not required for the renewal of existing registered or granted rights. The two million EU TM and RCD rights re-created on the UK register will not need a UK AfS in the three years following the end of the transition period.
We join Tim Moss in welcoming the legislation. The changes – as Moss said – "will help to establish more of a level playing field for the UK".