AI to help UK trade mark applicants
A new service that aims to use artificial intelligence (AI) to help first-time applicants avoid trade marks being rejected or opposed has been launched by the UK IPO.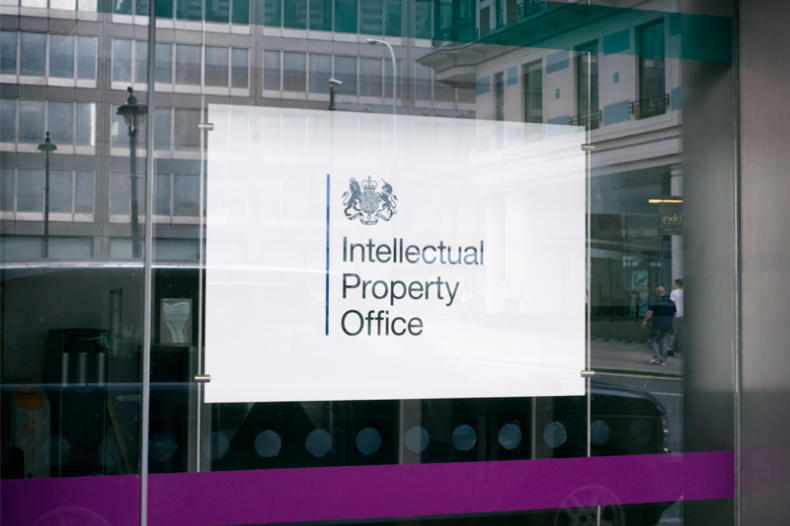 The new 'pre-apply tool' uses artificial intelligence to find potentially similar registered trade marks using text and image searching.
An algorithm provides results ranked by perceived similarity. The user does not need any knowledge or understanding of the Vienna classification to use the tool.
It also checks for a limited number of absolute grounds such as protected words.
The tool will also suggest appropriate classes it thinks the applicant's trade mark could be filed under. This 'selector' is also planned to be integrated into the eTM3 form.
Optical character recognition is used to transcribe any words in the mark, something the UK IPO hopes will cut down the number of marks rejected by not correctly writing the words out on an application as this causes around 20% of formalities issues.
The new service is in its 'public beta' phase – meaning it is still under development. The more the tool is used the better the results it is likely to provide.
The UK IPO said that it "hopes the new tool will increase the quality of applications received from unrepresented applicants." It hopes this will help to process trade mark applications more quickly and efficiently, avoiding absolute and relative grounds for refusal.
Customers can use the tool before they apply for a trade mark to:
check if anyone already has a trade mark too similar to the one they want (relative grounds)
identify whether aspects of their proposed trade mark are not appropriate, such as offensive words or protected symbols (absolute grounds)
suggest appropriate groups of goods and services for their proposed trade mark
see an estimate of their application costs
It is not intended to replace the job of an examiner and does not provide legal advice.
President of CITMA Richard Goddard said: "This service has the potential to help applicants and we are excited to see how the AI technology develops. However, it cannot replace the quality of searching and advice provided by a Chartered Trade Mark Attorney.

"We would always recommend seeking professional legal advice from a Chartered Trade Mark Attorney when applying for a trade mark."
To access the tool go you can visit the first page of the trade mark application form on GOV.UK, select the first option 'trade mark owner or the authorised person within their business' and click 'continue'.
You will then be presented with the option to access the pre-application tool or continue with a trade mark application.
Click here to read the UK IPO's blog about the new pre-apply tool
Click here to visit the pre-apply tool