Updating EUIPO association IDs
The EUIPO has reminded firms and individuals to review and update association and representative IDs before the end of the year.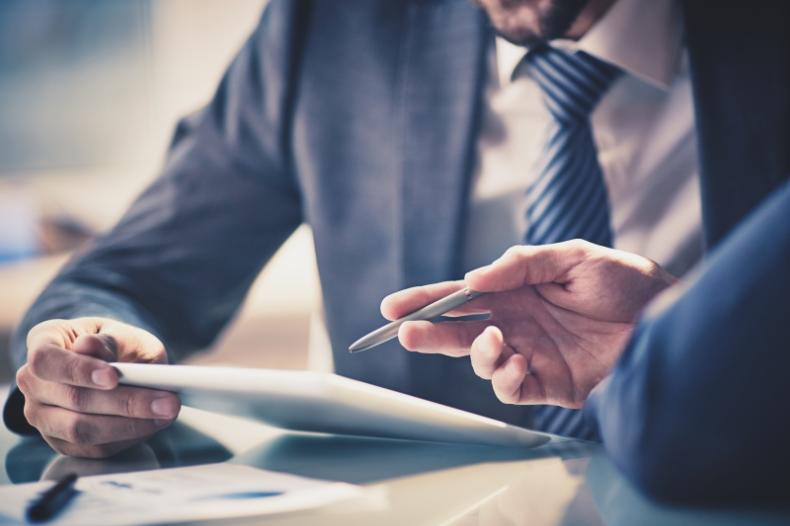 This advice follows guidance issued last month by the EUIPO (Communication 2/2020) that outlines what will happen after the end of the Brexit transition period that is set to conclude on 31st December 2020.
The EUIPO said on its website that "any amendment or new ID number needs to be requested and remedied before the end of the Brexit transition period."
New EUIPO guidelines introduced in February 2020 require that to "grant a valid ID to an association of representatives, all association members must obtain individual ID numbers from the Office at the address of the association. The Office will only grant a valid association ID when there are at least two registered representatives with valid individual IDs at the same address."
The EUIPO has published a news item and more detailed question and answer documents about association IDs, please refer to these for a more detailed explanation.
Click here to view the article
Click here to read the accompanying Q&A