Campaign reaches far and wide
Our food and drink campaign connected us with thousands of business owners from across the UK.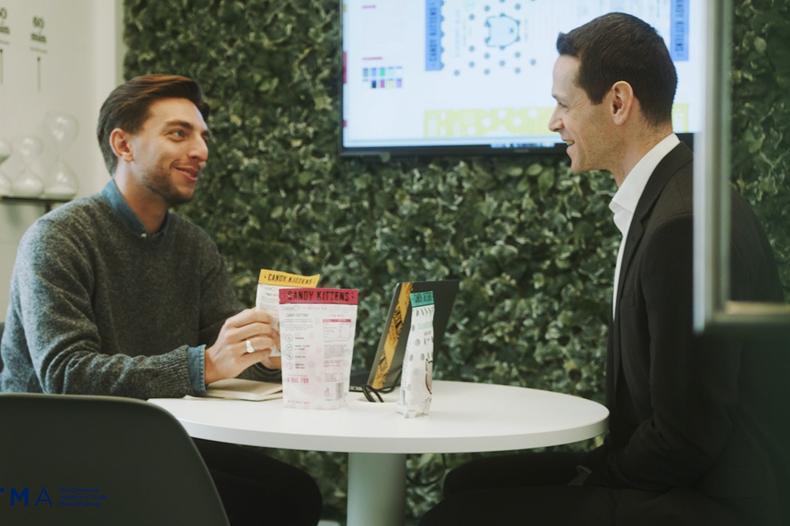 We ran a campaign over the summer months to promote Chartered Trade Mark Attorneys and increase their business.
By providing insightful and entertaining blog and video content focused on the food and drink sector we set out to promote the importance of IP and the value of using a Chartered Trade Mark Attorney.
We worked with a number of members to create unique content including video case studies and blogs that focused on specific areas within the sector from craft beer to confectionary.
This content was distributed on social media, with paid-for promotion targeting business owners and those working in the food and drink sector.
Our three videos have received some 60,000 views on YouTube and Facebook. While the written case studies that accompanied them were read more than 17,000 times.
During the period of the campaign, we saw 1,975 clicks from members' directory profiles to email or visit their firm's website. This was an average daily increase of 60%.
View campaign page
While, due to Coronavirus, this was not as big of a campaign as we had originally planned, we are pleased with the results and it gives us the impetuous to do continue to use content to promote Chartered Trade Mark Attorneys and their work.
We continue to publish regular blogs and other content aimed at business owners and influencers.
If you are interested in contributing a blog, please get in touch with my colleague Sara Pannu, her email is [email protected].
Author
Head of PR & Communications, CITMA