Chile joins the Madrid Protocol
The Madrid Protocol will enter into force for the Republic of Chile on 4th July 2022.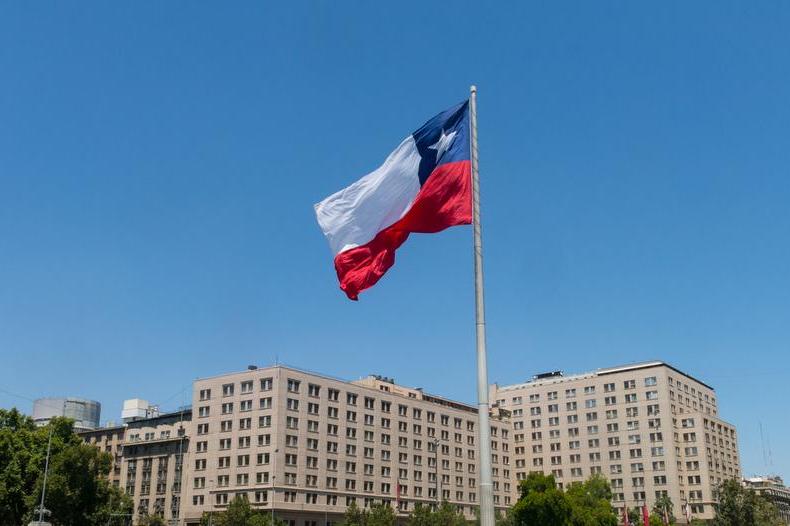 Joining the 110 other member of the Madrid System, Chile deposited its instruments of accession on 4th April 2021.
Chile will be the sixth Latin American member of the global trade mark system.
The Madrid Protocol is an international system for trade mark protection, allowing an applicant to file in multiple territories worldwide with a single application.
The journey to Chile joining the protocol has been ongoing for more than a year.
In December 2020 a bill was filed to approve the incorporation of Chile into the system.
This was followed by modernisation to the country's intellectual property laws in April 2021.
These changes intended to make patent and trade mark registrations more efficient.
They also introduced a new definition of trade marks which no longer includes a requirement for graphic representation.
Chile's Senate Foreign Affairs Committee voted unanimously in support of an initiative to join the Protocol in May last year.