Be a career boss
What can you do to take charge of your progression?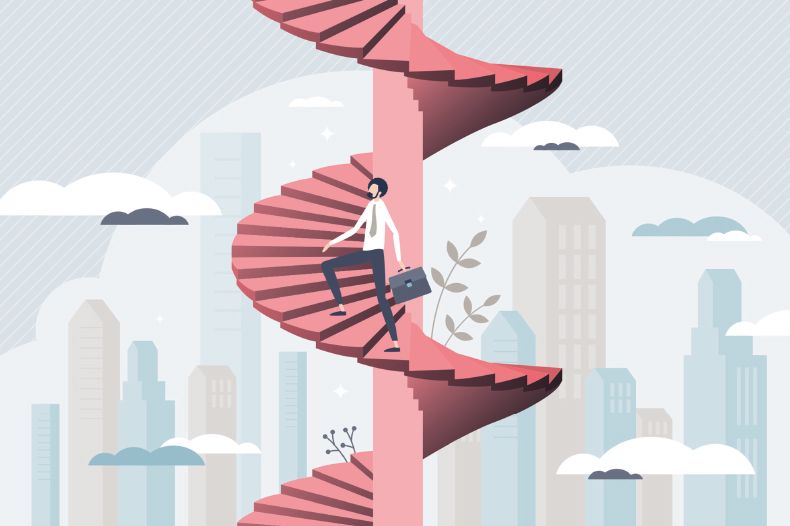 At our November event for Trade Mark Paralegals, an experienced panel offered some useful advice for anyone who would like to move forwards in their career.
Take up every opportunity. This was the advice shared by Deirdre Naessens, Formalities Manager at Tomkins IP.
"I'm in favour of grasping every opportunity," she said, "be it at the level you are at at the moment or if you see an opening at a higher one."
She also suggested getting involved in user groups and committees that will improve your knowledge.
Her own involvement in the EUIPO key user group has been "a fantastic way to keep in touch with what is going on in the EUIPO, meet people and gain more knowledge," she noted.
Be more busy. Volunteer to take on new and varied tasks at work – but not to the point that you risk burning yourself out, cautioned Naessens.
Often, learning a bit of another role can help with your current one, and it also helps if you want to move on to do something different.
Likewise, attend courses and seminars that don't necessarily relate to your current job but just because you find them interesting.
Don't be scared of public speaking. This was the advice from Samantha Park, Trade Mark Operations Lead at Bird & Bird.
"If an opportunity arises, please don't shy away. This is a great way to network and impart knowledge. Just remember, most people are listening because they want to know what you know."
Make yourself heard. If there's a project you'd like to get involved with but you haven't been asked, make it known that you're interested, said Park. And consider asking for more responsibility in your team or department; there's always a way you can add value.
Drive the discussion. Make sure that you and your manager discuss your progression more than once a year, and not just in your appraisal, recommended Park.
"I'm a big one for putting in meetings and having chats with people – because people's skills change, as do their attitudes to work." And if someone offers you an opportunity, take it, she said.
Even if takes you out of your comfort zone, you don't know where it may take you.
It's OK to stay put. Striving to move on is great, but if you think you've found the niche that's right for you, it's reasonable to recognise that and stay put.
For example, Naessens described how she has tried out a lot of different jobs on the side over the years, including dabbling in a bit of interior design.
"However," she concluded, "I have finally found my niche, and that is at Tomkins IP."
See citma.org.uk/events for all of our events for Trade Mark Paralegals
Read the full issue