Insider: President's Welcome
Looking forward to being face to face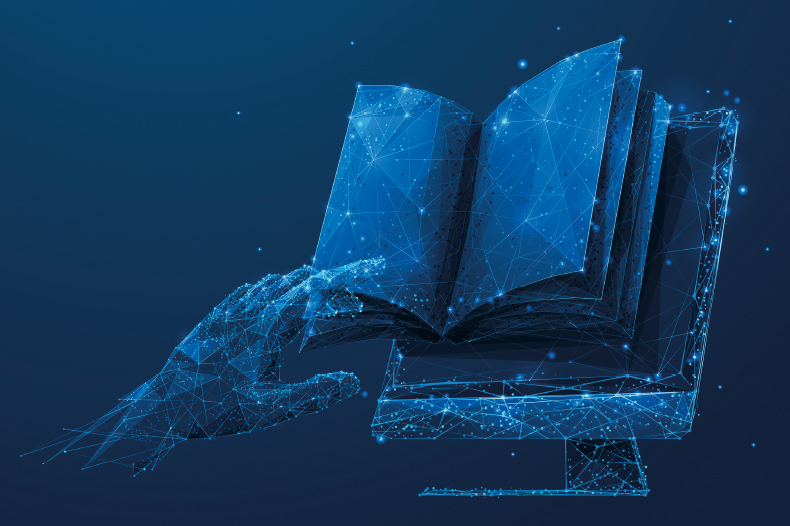 As we begin a new year, now's a good time to consider what 2022 might hold for us.
Of course, 2021 was an exciting year for CITMA, featuring a range of courses, events and achievements. But going forward into 2022, despite the success of our online events, we're looking forward to the opportunity to gather together once again.
As my term as President will come to an end shortly, I'm pleased at the prospect of enjoying some in-person events with you before its conclusion.
In particular, our Spring Conference should serve as a reintroduction to the world of larger, face-to-face events, if safe to do so. Focused on the theme of reconnecting, this conference provides the perfect opportunity to redouble our efforts to support our industry as it grows.
Having marked the fifth anniversary of our Charter in 2021, we're looking forward to another year of successful growth in 2022. We're expecting to see continued development and expansion, complemented by another exciting array of learning and social opportunities.
Happily, our industry continues to go from strength to strength, having proved its resilience in the face of the challenges we've faced over the last couple of years.
I wish you all the best for the new year, and I look forward to seeing many of you – hopefully – very soon.

Richard Goddard, CITMA President
Formalities: Get a firm foundation
Our new introduction to trade mark formalities course, launched in October, is an opportunity for those new to working as an administrator within the profession to develop a solid foundation in trade marks and IP.
Aimed at staff with less than six months' experience and developed by the CITMA Paralegal Committee, this course allows early-career team members to build upon their internal training.
Available online to be completed at any time, the course will support on-the-job training while presenting participants with activities and realistic scenarios to develop their knowledge and understanding. The units involve mini-quizzes, tasks and videos, helping participants to progress via a range of different interactive formats.
CITMA Paralegal Committee lead Dan Hardman-Smart said: "When designing this course, we kept those new to our profession in mind. It provides that essential foundation needed to hit the ground running when new to the role.
"We are delighted that this course has already been so well received."
Find out more and book your place at citma.org.uk/fcourse
What the course covers
The new course is made up of units looking at:
What a trade mark is
The trade mark lifecycle
Selection and searching
The trade marks register
Filing
Prosecution and registration
Post-registration
Overseas trade marks
In memoriam: Chris Cook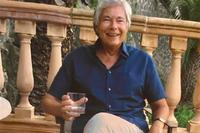 We were saddened to hear of the passing of Chris Cook, a lifelong member and enthusiastic supporter of the trade mark industry. Alongside a career spanning more than 30 years at Forresters, Chris was also treasurer of CITMA (then ITMA) and an examiner. Learn more at citma.org.uk/ccook
Our policy pathway
Our new environmental policy pledges that we will, by the end of 2022, set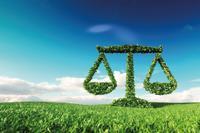 out a path to carbon neutrality for CITMA. Supported by Climate Action for Associations (CAFA), we will work towards a sustainable future and encourage the same across our industry. Read more at citma.org.uk/environpol
Advanced competency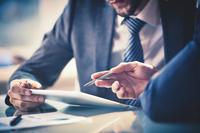 We have updated our advanced competency framework. The framework provides an overview of the areas of expertise expected of a Chartered Trade Mark Attorney. It is of particular relevance for those who qualified more than five years ago. Find out more at citma.org.uk/adcom
2022 events
We have plenty of learning and networking opportunities planned for you in 2022.
Find the latest event listings and book at citma.org.uk/events
Read the full issue