TM20: Gifty Gakpetor
Tea and biscuits are her touchstones.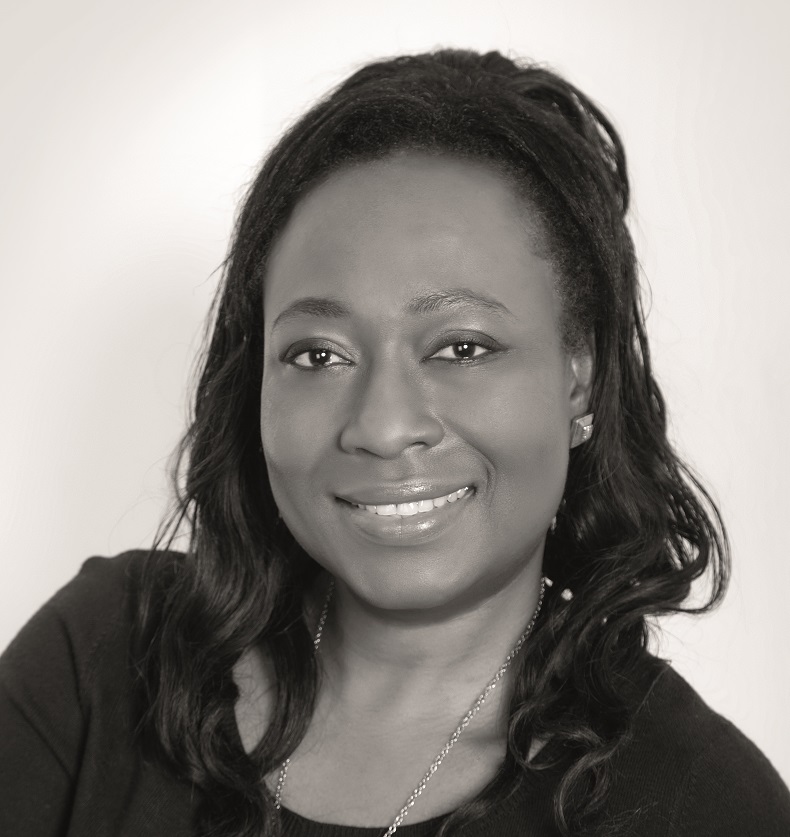 I am… the Director and owner of IPTogether Ltd.
Before this role, I was… the sole in-house trade mark attorney for PepsiCo (UK & Ireland).
My current state of mind is… optimistic, fuelled by the roll-out of the COVID-19 vaccinations and the easing of lockdown.
I became interested in IP… when I landed a job at Carpmaels & Ransford. I embarked on a law degree while holding down a full-time job there, initially as a Patent Formalities Clerk but rising to become the firm's first Paralegal, assisting its in-house IP lawyer. That was the opening of a door.
I am most inspired by… a sense of business and social purpose. It keeps you focused. As Steve Jobs said: "Your time is limited, so don't waste it living someone else's life".
In my role, I most enjoy… the varied work, which stretches you to bring creative solutions to the client.
In my role, I most dislike… spending so much time putting together cost estimates, which don't get you anywhere, and you cannot charge for the time you spent producing them.
In front of me right now is… a cup of tea. It's that time of the day.
My favourite mug says… Manchester United. My son is a fan.
My favourite place to visit on business is… anywhere near a pub. I love a pub lunch.
If I were a trade mark/brand, I would be… Aunt Bessie's. It's one of the brands I worked on as a trainee, and it's still going strong! In the current economic climate, we all need that kind of resilience to survive, whether as a business or as an attorney.
The talent I wish I had is… tight-rope walking. How do they balance themselves?
The biggest challenge for IP is… the influx of trade mark applicants not seeking professional guidance. The resulting lack of IP strategy in their businesses could have a long-term effect on the economic landscape. Should CITMA and IP lawyers be lobbying for professional representation before the UK IPO to become mandatory?
I can't live without… McVitie's biscuits with tea.
My ideal day would include… a walk with my husband and relaxing with tea and biscuits on my return.
In my pocket is… nothing. Women's clothes are often without pockets. I don't know why.
The best piece of advice I've been given is… take it small when you attend INTA, or else you could be overwhelmed. This advice, given to me by an old boss at PepsiCo, worked well for me at INTA in Barcelona when I first set up my company and ventured out for clients.
When I want to relax… I read a book with tea and cake by my side.
In the next five years I hope to… have travelled to Singapore. I missed the opportunity when INTA was cancelled because of the pandemic.
The best thing about being a member of CITMA is… the sense of belonging and support you have in being one of the recognised experts in trade mark and design matters.
Read the magazine
Author
Chartered Trade Mark Attorney, IPTogether Limited