Insider: March 2021
Our latest news and updates of interest.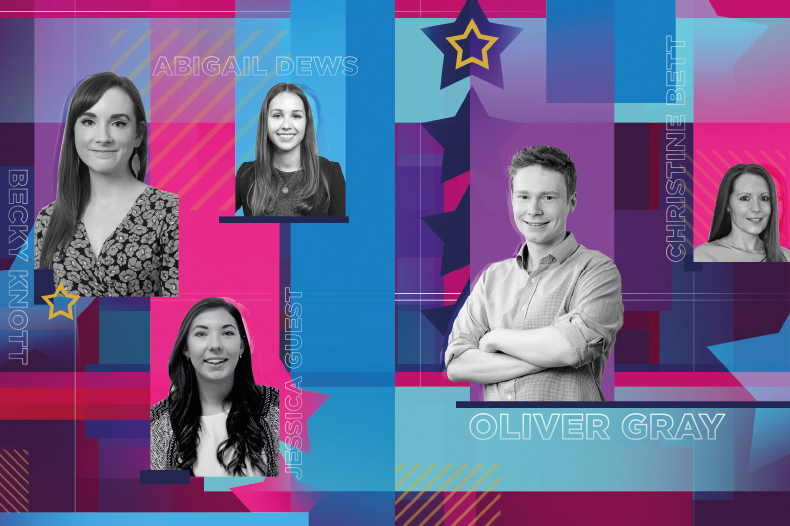 President's Welcome
A new beginning offers opportunity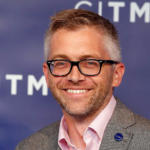 I am pleased to report that we have begun 2021 in much the same way as we left 2020, working closely with the UK IPO to ensure the Brexit process and its aftermath is as smooth as possible for you and the industry as a whole.
The theme for our Spring Conference is "A new beginning", and I am looking forward to hearing from a wealth of excellent speakers from across the profession. Things are changing and it's important to understand what this means for our practice. The avatar-based platform we will be using allows you to network, too. I look forward to seeing your virtual selves online.
We are putting an even greater spotlight on the importance of diversity and inclusion this year. On 8th March, I hope you will join me in celebrating International Women's Day with a webinar aimed at challenging the gender pay gap, overcoming unconscious bias and empowering women to pursue positions in leadership.
In order to improve the online content we provide for you, we will be reducing the number of issues of CITMA Review from eight to six per year. This change will enable us to focus more on making our online content as valuable and insightful as possible. We will of course still provide the same great analysis in print.
I am confident that 2021 will continue to bring new opportunities, as levels of UK trade mark filings increase and we see an uptick in UK contentious proceedings. I believe we can progress into this new beginning with a very positive feeling about the future. This is a very interesting time for trade marks and designs in the UK.
Richard Goddard, CITMA President
Award honours top students
Once again, our annual CITMA Awards have recognised the top trade mark students in the country. We congratulate all of the winners for their achievements, of which they can be justly proud.
These prizes are given to the highest-achieving students on the Trade Mark Attorney courses at Bournemouth University, Nottingham Law School and Queen Mary University of London.
We have also presented the Roy Scott Award for the top mark achieved on the CITMA Paralegal Course, and the Hogarth Chambers Award, which celebrates the highest mark achieved by a Chartered Trade Mark Attorney on the Intellectual Property Litigation and Advocacy course at Nottingham Law School.
We hope to once again present our awards in person later this year.
CITMA award winners 2020:
Hogarth Chambers Award
Becky Knott, Barker Brettell
Roy Scott Award
Christine Bett, Murgitroyd
Postgraduate Certificate in Trade Mark Law and Practice at Queen Mary University of London
Jessica Guest, Boult Wade Tennant
Postgraduate Certificate in IP at Bournemouth University
Abigail Dews, Marks & Clerk
Professional Certificate in Trade Mark Practice at Nottingham Law School
Oliver Gray, Dehns
Please join us in congratulating the award winners on their outstanding achievements.
New CIPA President
The Chartered Institute of Patent Attorneys (CIPA) has appointed Alicia Instone as its President. She succeeds Richard Mair.
Alicia started her one-year term of office on 1st January 2021. Alasdair Poore has become the new Vice-President.
IPReg clarifies use of European titles
IPReg has confirmed that titles including the term "European" can be used by UK Attorneys post-Brexit. However, Attorneys have been reminded not to mislead clients about what rights of representation they do or do not have to appear before European bodies. Find out more.
Save the date for our Christmas Lunch 2021
We are delighted to announce that our Christmas Lunch will return on 3rd December 2021 at a wonderful new venue: The Royal Lancaster hotel in London. We look forward to welcoming you there and making up for the occasions we missed last year. Find out more here.
Read more from CITMA Review