TM20: Daniel Bailey
Daniel Bailey is hoping for a return to normality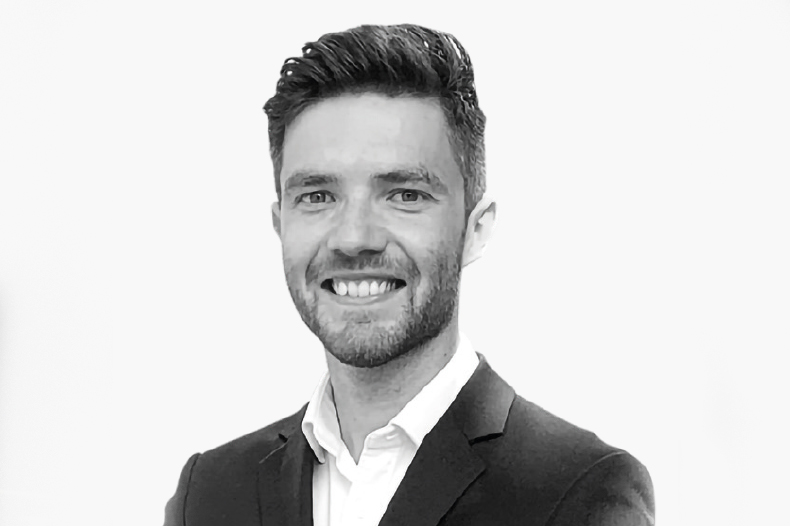 I work as… an Associate at Appleyard Lees.
Before this role, I was… an Associate in the commercial and technology team at Taylor Vinters.
My current state of mind is… hopeful that 2021 will bring a return to normality (and that I won't be regretting this answer by the time it's published).
I became interested in IP when… I left university and landed an internship at a boutique trade mark practice in London. At the time, we were putting together an online brand enforcement offering. It's amazing how much technology has changed this space over the years.
I am most inspired by… the creativity of individuals and businesses. One of the many things the current situation has shown us is how quickly industries can react and adapt when it is necessary.
In my role, I most enjoy… working with innovative, high-growth clients, particularly getting involved in the early stages. It's great to see a client grow and have the opportunity to add value by putting the right strategy in place from the beginning.
In my role, I most dislike… anything to do with Excel.
On my desk is… my computer, headphones and a selection of toys to distract my dog while I work.
My favourite mug says… "On your bike".
My favourite place to visit on business is… anywhere outside of my home office would be a welcome destination at the moment.
If I were a brand, I would be… Jaguar, because innovation and reliability are necessary attributes for any IP professional.
The biggest challenge for IP is… keeping up with technological advancements and harnessing them to improve the service offering.
The talent I wish I had is… an ear for languages. Despite numerous attempts, I've always failed to grasp a second language.
I can't live without… Spotify. Whether it's music or a podcast, it's great to have something on in the background.
My ideal day would include… a leisurely morning, a run, good food and a craft beer or two.
In my pocket is… my phone and some broken dog treats.
The best piece of advice I've been given is… add value.
When I want to relax I… try to take advantage of the many green spaces in Cambridge by getting outdoors and exercising.
In the next five years I hope to… continue to learn and develop professionally. Personally, I'd like to take part in a triathlon, if I can stay injury-free.
The best thing about being a member of CITMA is… the events, the webinars – and the CITMA Review, of course.
Read more from CITMA Review
Author
Associate, Appleyard Lees