One IPO is go
David Holdsworth outlines the Office's five-year transformation programme.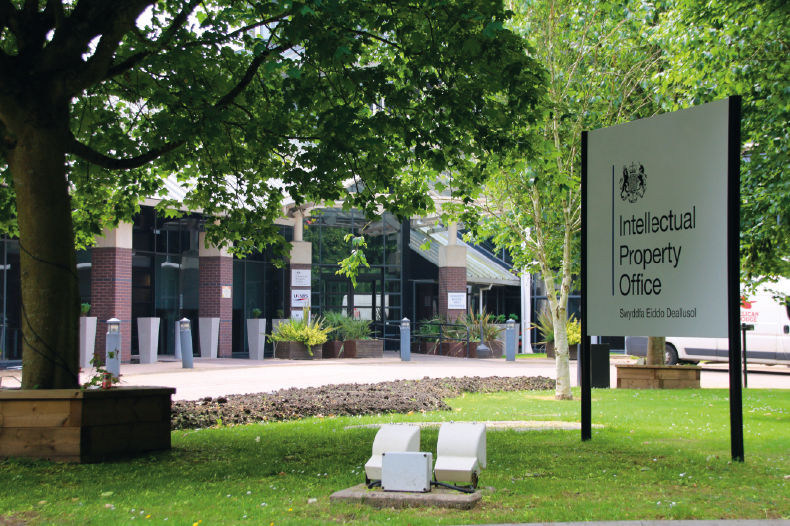 The past year or so has been challenging for everyone, with COVID-19 depriving us of many of the things and people we love. Amid the gloom, technology has shone out as one saving grace, demonstrating its potential to benefit our lives.
Our vision for the IPO reflects the optimism we feel for the UK building back better. Through our One IPO transformation programme, we will harness the power of digital technology to make life better for IP professionals, businesses and citizens in the UK.
Why are we changing?
Our transformation is driven by what our customers need. We know we must provide great, customer-focused and modern digital services that are fit for the coming decade. We also want our services to be flexible enough to adapt more quickly to future changes in technology. That is our number one priority.
We also know that IP will play a crucial role in making the UK a more attractive place to invest, driving growth and helping the economy thrive as we plot a new course outside the EU. Better digital services play a part in that, but IP is only as valuable as the use people can make of it. Eventually, we want to provide services that help people both use and monetise their IP.
What's involved?
Over the next five years, we don't want to simply modernise and recreate our current processes, systems and services. We want to completely transform what we do and increase the value we contribute to the UK economy.
We want to amalgamate our core services so our customers can manage, secure and challenge IP rights in one place. This includes empowering researchers to make better use of IP data through more powerful search tools. One IPO's single, integrated system will deliver this, addressing all your IP needs.
When will this happen?
We intend to add all of our existing registered IP rights – patents, trade marks and designs – to the new One IPO system within five years. We will start by working on the new infrastructure that will underpin our future services. We will then deploy our patents services onto that infrastructure in 2024, and we anticipate adding trade marks from 2025 and designs from 2026.
In the long term, moving on from ageing technology and processes will free up our resources and our people, allowing us to focus on more strategic objectives to help businesses make better use of their IP. That's where we feel we will really enable the UK's innovation as a global IP leader.
Learn more
We are publishing more detailed information about our five-year transformation programme at ipo.gov.uk. We're also hosting a Q&A event – register at [email protected] If you'd like to get involved in user testing, contact [email protected]
David Holdsworth is Deputy CEO and Director of Operational Delivery at the UK IPO
Read the magazine