All avatars invited
Our Autumn Conference is a no-Zoom zone. Instead, we're using the latest digital technology to ensure our event rises to the challenge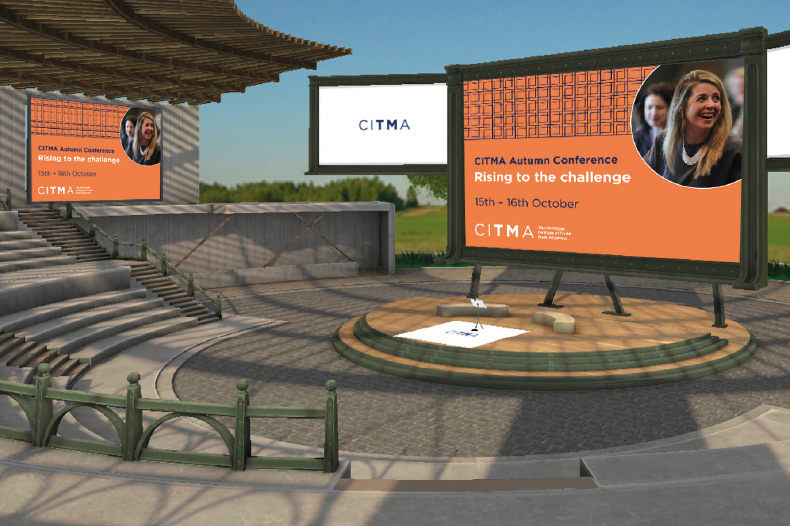 On 15th and 16th October, our Autumn Conference 2020 will transport delegates and speakers into a new virtual world, where we'll aim to equip you with the tools you need for the challenges that lie ahead.
At this critical time for our profession, we are pleased to be able to bring you topical presentations from some of the UK's best speakers in the trade mark community.
We believe we've put together a programme that is relevant for all trade mark professionals and gives you the opportunity to engage with IP professionals from a range of different backgrounds.
You'll also find time to network in our new virtual setting.
In-person atmosphere
To create an in-person atmosphere in the digital realm, we've teamed up with an events agency that specialises in bringing the face-to-face experience to every delegate.
You will create your own virtual persona, who will "enter" the conference online. From choosing your hair colour to picking out shoes, you are welcome to get creative with your Autumn Conference attire.
Your virtual avatar will be able to navigate through the conference to network with other delegates, visit exhibitors, listen to our speakers and join in by asking questions.
Simply click on another "person" to speak to them through your microphone or by using the chat box function. You can even invite other delegates to play Connect Four or chess with you for a little communal downtime.
Programme in progress
As this issue goes to press, we are still confirming the last few pieces of our programme, but our virtual Autumn Conference is shaping up to give you the experience to remember, as well as the chance to earn six hours' CPD. Already confirmed are:
Richard May, from Osborne Clarke, who will share his insights into what we can expect post-Brexit – from cloned marks to conflict between UK and EU cases – and help you get ready for whatever lies ahead.
Barrister Charlotte Blythe of Hogarth Chambers, who will reveal what she views as the most important UK cases of the past 12 months and share her key takeaways from each.
Mike Tennant, Chartered Trade Mark Attorney and a Director at Tennant IP, who will break down the top EU cases from the past 12 months and consider what they mean for the profession.
You will hear both sides of the Sky v SkyKick case in the course of a lively debate, and enjoy a panel discussion all about artificial intelligence and its impact on the profession with our technology experts.
A UK IPO Examiner will be on hand to critique where things go wrong in oppositions and how to prepare evidence
We're also pleased that the UK IPO's Tim Moss and IPReg Chair the Rt Hon Lord Smith of Finsbury will be in attendance as keynote speakers on day one and two, respectively.
Closing remarks on Friday will be provided by our President, Richard Goddard, and our First Vice-President, Rachel Wilkinson-Duffy.
Branching out
Throughout the day, and after our day-one speakers are done, we have built in plenty of time for you to take full advantage of the avatar-to-avatar networking.
And feel free to navigate your avatar through our conference, engaging with speakers and getting involved in debates and panel discussions. You can even raise your virtual hand to ask questions during talks, or message the person next to you.
Thanks to the flexibility that a virtual conference provides, we're looking forward to connecting with more delegates than ever at our Autumn Conference.
Exhibitor opportunity
Our Autumn Conference is the perfect venue at which to showcase services for the IP profession. For information on sponsorship and exhibition opportunities, please contact [email protected]
Earlybird rate: act now!
Book before 15th September to save £25 on your registration:
CITMA member – £195 (VAT exempt)
Non-member – £230 (VAT exempt)
Your ticket will include:
Entry to all conference sessions
Access to pre-conference tutorials
Technical support to help you use the virtual platform
Networking and interaction with delegates, speakers and exhibitors
Post-conference access to all presentations
Just go to citma.org.uk/events to reserve your place
More from September's magazine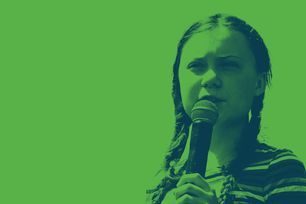 Allister McManus issues an IP wake-up call to some well-known environmental activist groups.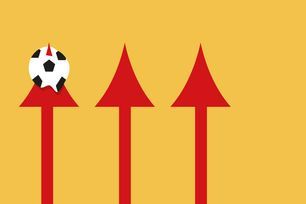 It will be interesting to see how an unusual argument plays out, says Charlotte Wilding. [2020] EWHC 1439 (Ch), Manchester United Football Club Ltd v Sega Publishing Europe Ltd & Another, High Court, 4th June 2020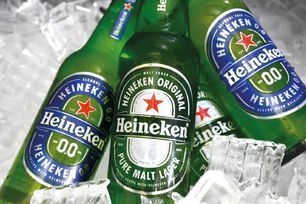 The trend for sin-free beverages is raising interesting questions for brand owners, Vanessa Harrow explains.