TM20: September
Amy Salter… is fired up by a love of fashion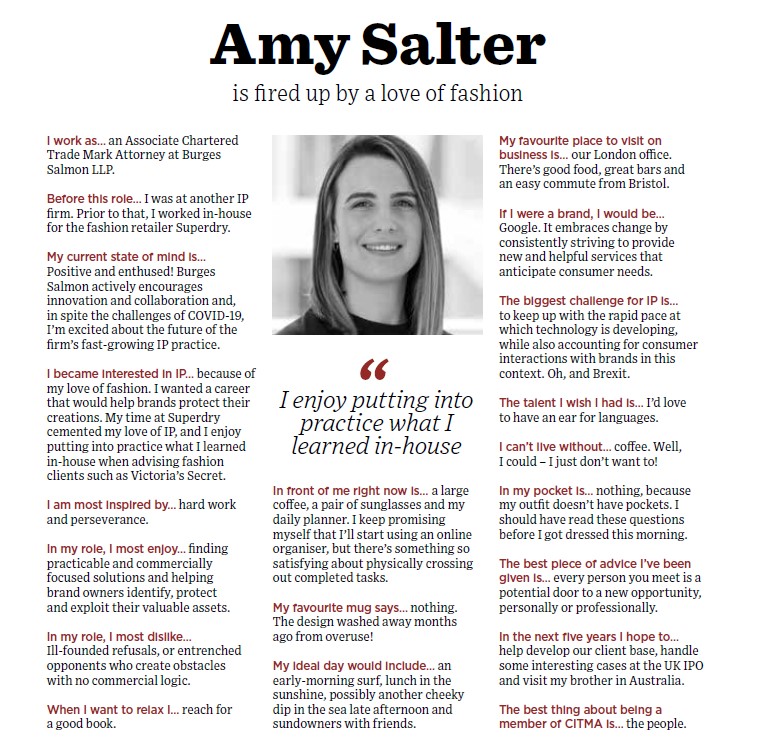 More from September's magazine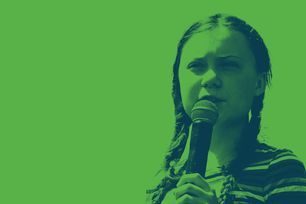 Allister McManus issues an IP wake-up call to some well-known environmental activist groups.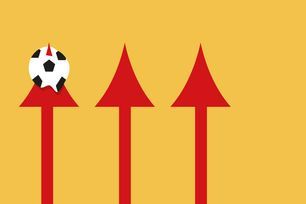 It will be interesting to see how an unusual argument plays out, says Charlotte Wilding. [2020] EWHC 1439 (Ch), Manchester United Football Club Ltd v Sega Publishing Europe Ltd & Another, High Court, 4th June 2020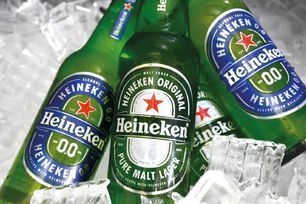 The trend for sin-free beverages is raising interesting questions for brand owners, Vanessa Harrow explains.