IP at "the heart" of government strategy
A range of new measures, including IP being properly considered in lending decisions and helping businesses with their international IP, are part of the government's new innovation strategy.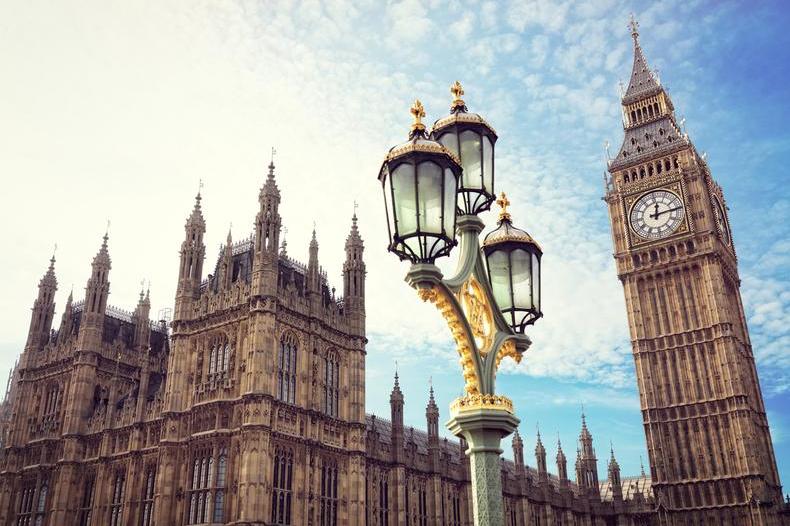 The strategy was unveiled in Parliament on 22nd July 2021 by The Rt Hon Kwasi Kwarteng MP and it aims to "cement the UK's position as a world-leader in science, research and innovation".
In a video to mark the strategy's launch UK IPO CEO Tim Moss said that the strategy has "IP running through the heart of it".
IP is mentioned throughout the document, with three key new developments.
IP in lending decisions
The government wants to ensure that IP is "properly considered" as part of lending decisions to businesses.
Currently "businesses with potentially valuable intellectual property but a limited track record of generating sales may be perceived as a risky investment and therefore struggle to access capital", says the strategy.
To support this, the banking and finance industry body UK Finance is devising training that upskills the next generation of lenders.
Their aim is to improve lenders' understanding of business innovation and support their ability to assess risk when lending to innovative businesses.
International IP service
The UK IPO will launch a new 'international IP service' to provide access to guidance and support to help UK businesses navigate the international IP environment.
This measure, the government hopes, will bolster UK companies' confidence to collaborate, export and invest overseas.
IP education
The strategy also sets out a commitment for the UK IPO to expand its IP education outreach to researchers and SMEs.
"The IPO will support growing and recovering businesses to research and develop innovative products and processes, and secure and manage new IP rights.
"Specifically, it will help with the costs that businesses face when acting to leverage their IP assets or negotiate the IP landscape, in order to seize opportunities and mitigate risks that SMEs face," the strategy states.
UK IPO CEO Tim Moss said: "The strategy recognises that a strong IP system that protects and allows for return on investment on ideas creates the confidence on which the success is built. At the IPO we are playing our part by further strengthening the IP system."
The overall strategy document outlines four pillars:
Pillar 1: Unleashing business – we will fuel businesses who want to innovate
Pillar 2: People - we will make the UK the most exciting place for innovation talent
Pillar 3: Institutions and places - we will ensure our research, development and innovation institutions serve the needs of businesses and places across the UK
Pillar 4: Missions and technologies – we will stimulate innovation to tackle major challenges faced by the UK and the world and drive capability in key technologies
Click here to read the full strategy