IP leaders aim to create lasting changes
A new think tank devoted to creating changes that improve diversity and inclusion in the intellectual property sector has been created.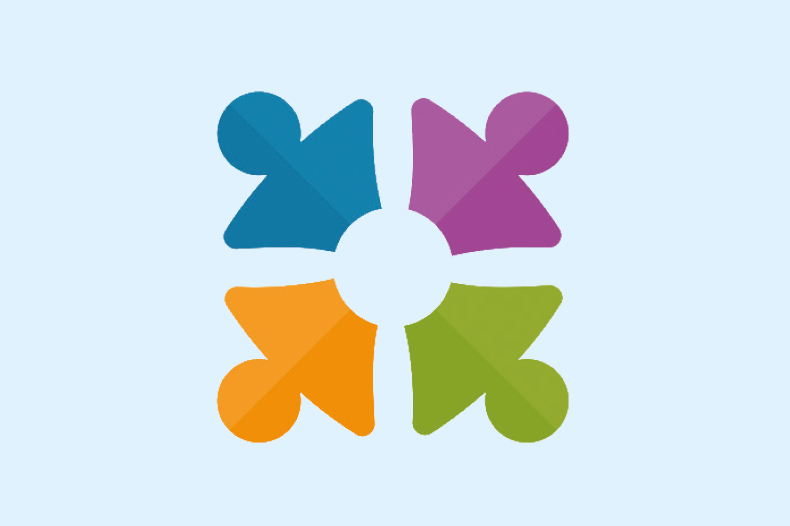 Initiated by IP Inclusive and supported by ourselves and CIPA, this project brings together senior representatives to share ideas and best practice.
Members of the new think tank will use their status, influence and connections to create genuine, lasting changes to working practices and cultures.
The pioneering group, which is comprised of representatives from over 30 trade mark and patent practices, has established five areas for collaboration:
Adopting and encouraging best practices in internal systems and procedures (e.g. for recruitment, performance evaluation and reward, training and career development)
Raising awareness of the patent and trade mark professions among a wider range of potential recruits, in particular those in currently under-represented groups
Widening access to the two professions through our recruitment processes and more creative onboarding and support schemes
Improving the quality of diversity data available in the two professions and its use to benchmark and incentivise progress
Increasing engagement with diversity and inclusion issues among colleagues at all levels of the organisation
The collaboration underlines the trade mark and patent professions' commitment to diversity, and recognises the need for leadership from the most senior levels to improve diversity and inclusion for all.
Participants will next agree some more detailed implementation measures, based on discussion at the inaugural meeting on 10th November 2020.
The think tank includes representatives from:
AA Thornton
Abel + Imray
Appleyard Lees
Barker Brettell
Beck Greener LLP
Boult Wade Tennant
Carpmaels & Ransford LLP
D Young & Co
EIP Europe
Forresters
Greaves Brewster
Haseltine Lake Kempner
HGF
J A Kemp LLP
Kilburn & Strode
Keltie
Marks & Clerk LLP
Mathys & Squire
Maucher Jenkins
Mewburn Ellis
Murgitroyd & Company
Page White and Farrer
Potter Clarkson
Phillips & Leigh LLP
Reddie & Grose LLP
Swindell & Pearson
TLIP
Urquhart-Dykes & Lord
WP Thompson
Wynne-Jones IP
These organisations, along with CITMA, CIPA and FICPI-UK have pledged their support for the think tank and the continued involvement of their senior representatives, in order to champion diversity and inclusion from the highest levels of the patent and trade mark professions.
CITMA President Richard Goddard said:
"We are delighted to be involved in this initiative. It was very encouraging to hear from a senior group of people with practical new ideas and a desire to create a more diverse and inclusive profession. We look forward to working closely with them all".
Andrea Brewster, Lead Executive Officer of IP Inclusive, said:
"We've seen huge support for diversity and inclusion from across the patent and trade mark professions. This new think tank, underpinned by collaboration and shared goals, allows change to be both driven and nurtured from the top, by people with the power to shape the whole sector's future"
The think tank welcomes new participants. If your organisation is not yet represented, but you feel you would be able to contribute to the above objectives, please contact IP Inclusive's Lead Executive Officer Andrea Brewster.