IPReg accredits higher rights course
Having had its Higher Rights Advocacy Certificate course accredited, Nottingham Law School (NLS) is ready to accept expressions of interest from any attorneys holding the Higher Court Litigation Certificate.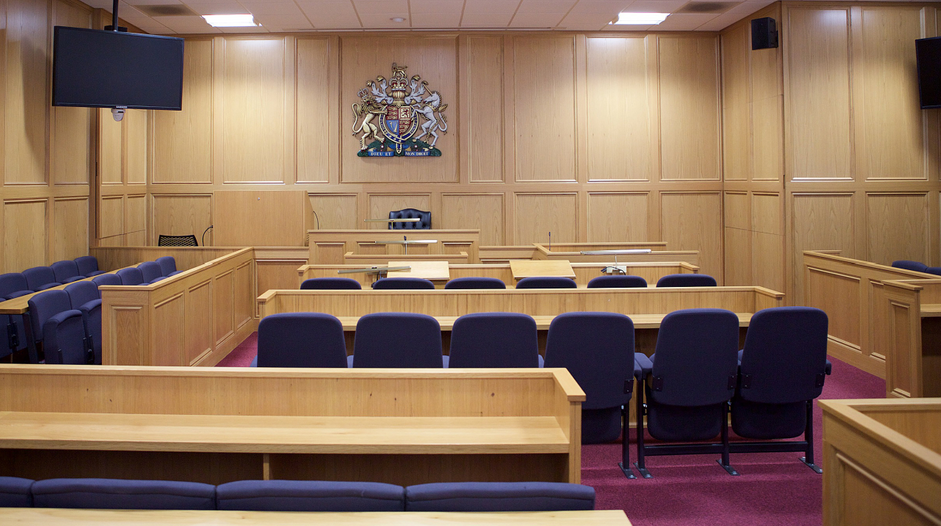 Combining in person and online tuition, the course is intended for those who want to level up their advocacy rights or deepen their understanding of civil evidence and civil advocacy.
NLS' three month course comprises of two stages. The first stage covers professional conduct, civil evidence, trial preparation & procedure, and the second offers in person intensive training in higher courts advocacy skills (HCAS).
Those who successfully complete the HCAS course will be awarded the IPReg Higher Courts Advocacy Certificate.
This leads to rights of audience in the High Court, the Court of Appeal, and the Supreme Court.
The NLS course is open to any attorney who already holds the IPReg Higher Courts Litigation Certificate.
For more information, please contact Nottingham Law School directly.