LawCare expands online chat service
LawCare is increasing its online chat provision to four days per week to better support legal professionals.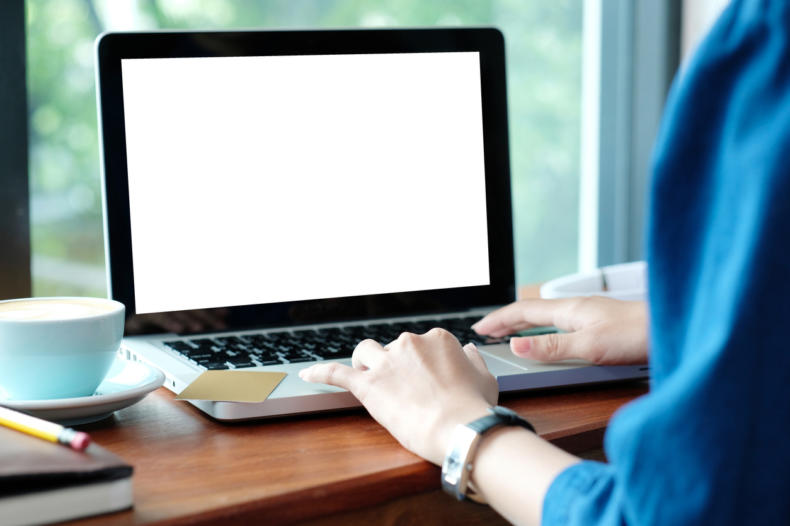 LawCare provides free, confidential, emotional support to anyone working in the law, including students. It has been operating a helpline and peer support programme since 1997.
During this time, it has provided support to over 10,000 people in the profession.
Building on its present offering of an online chat service from 9am to 5pm each Wednesday, which has been available since July 2019, online chat will now be available Monday-Thursday 9am-5pm every week.
The expansion of the online service is made possible by ten newly trained volunteers, who will work alongside the LawCare team to fulfil the new hours. All of the volunteers are individuals with personal experience of the legal industry, who have faced mental health difficulties and other challenges in their own lives.
Elizabeth Rimmer, Chief Executive of LawCare, said: "We recognise that many people can't
or won't pick up the phone to call us for a variety of reasons so we wanted to make it easier for people to reach out and get help with whatever is concerning them.
"We are keen to support anyone going through a tough time, even if they just need to let off steam or talk through a situation, we're here anytime they need to talk.
"We don't ask for roll numbers or details of workplace and people don't have to give their name."
In addition to the online chat service, LawCare can also be contacted by calling 0800 279 6888 or emailing [email protected].
LawCare's peer support programme can also offer longer term support, offering mentoring through a course of two to three phone calls.
Click here to find out more about the support LawCare provides