Letter from the UK IPO
To be a catalyst for innovation, the IPO must also innovate, says Tim Moss.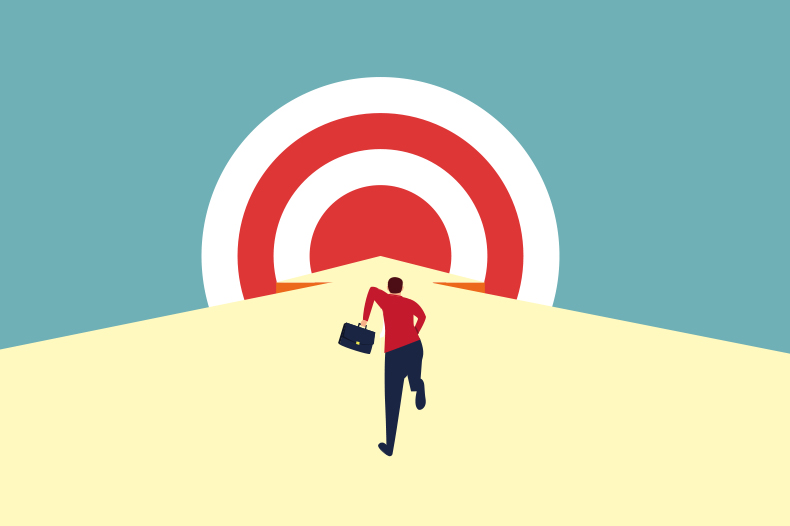 The UK Government recognises that innovation is a key pillar of economic growth.
It understands that brands play an essential role in our economy.
Strong brands inspire confidence and stimulate activity, helping enterprising companies achieve success in global markets.
That's why its Innovation Strategy has IP running through its heart, and it's why the UK's IP environment is widely regarded as one of the best in the world.
At the IPO, we are working to make this IP environment even better.
Our new IP Access fund is just one example. Building on our IP Audits programme, it helps eligible small-to-medium-sized enterprises secure and use their IP to develop their business, grow securely and respond confidently to the pace of global change.
We are leading an expanded education programme, delivering more training to universities and the research sector than ever before.
Our new International IP service also gives British businesses better access to the UK's IP expertise in key export markets around the world, helping to ensure that a lack of IP knowledge does not act as a barrier to international trade and innovation.
Over the next five years, we will completely transform what we do, increasing the value we contribute to the UK economy.
Our One IPO transformation programme is already yielding benefits for our IP rights customers. Our new digital renewals service has slashed bulk renewal times for IP rights from five days to five minutes, and customers who need to renew a registered design can now do so online.
Customers can also renew up to 1,500 IP rights – including combinations of patents, trade marks and designs – in a single digital transaction.
This is what you can expect from us in the future: a single, integrated system with all of our services in one place.
But this is just a taster of what's to come as we transform our services for the digital age.
Emerging technologies undoubtedly herald some significant challenges and opportunities, as was evidenced by the responses we received to our call for views on AI last year.
So, at the same time as we consult on possible changes to copyright and patent law to support this technology, we're seizing the opportunities offered by AI to improve our services.
For example, our new pre-apply service for trade marks utilises machine learning in combination with features such as Optical Character Recognition and is already attracting hundreds of users a day.
We're also researching how AI could assist with conducting prior art searches and working with the European Patent Office on the development of its next-generation search tool incorporating a semantic search engine.
And through the use of AI, we will streamline our internal processes, making them more accurate and efficient.
Imagining what technological change may await us just 10 years in the future can leave us all feeling slightly in awe.
At the IPO, we serve some of the world's best creators and innovators – and so we must be creators and innovators ourselves.
We will deliver fast, flexible and high-quality digital services as we work to support the Government's long-term vision for the UK as a global leader in creativity and innovation.
We're proud of the IPO's contribution to driving this forward.
Tim Moss is Chief Executive of the UK IPO.
Read the full issue