New digital renewals service launched
The Intellectual Property Office (UK IPO) has released a new digital renewals service that aims to cut bulk renewal time for IP rights.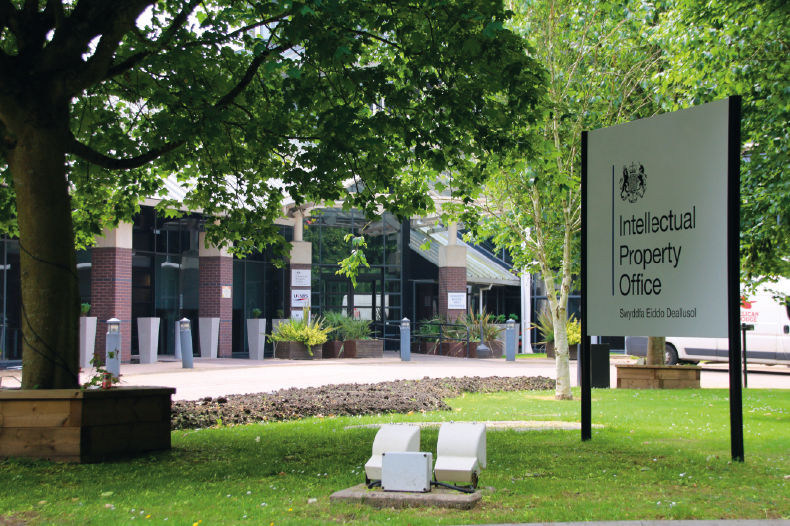 For the first time, customers who need to renew a registered design can do so online which the UK IPO claims will cut bulk renewal times from five days to five minutes.
Customers can renew up to 1,500 IP rights, including combinations of patents, trade marks and designs, in a single digital transaction and can handle all correspondence online.
This service is now available to all customers and follows a successful trial period.

The service is the first example of the UK IPO's 'One IPO' project, which aims to provide an integrated service across all registered IP rights.
It has already handled around £138 million worth of transactions during the initial trial period between April and December last year, which saw around 550,000 individual IP rights renewed using the new platform.
Peter Slater, Deputy Director of IPO's Technical Change team said: "Our new renewals service has proved that we are more than capable of delivering on our promises of radically improved digital services and we'll continue this journey with the needs of our customers at the core."
Click here to read more about the new renewals service
For updates about the IPO's transformation programme, you can get in touch with the UK IPO by emailing [email protected]