New EU GI database launched
A new searchable database of EU geographical indications (GIs), called GIview, has been launched.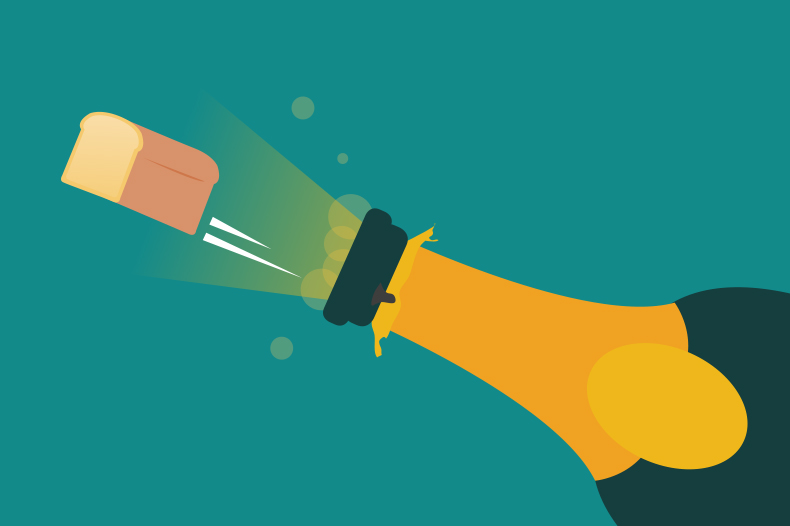 The new database provides comprehensive information on all GIs protected within the EU. It provides a modern interface and advanced search capabilities.
GIview is a collaboration between the European Union Intellectual Property Office (EUIPO) and the European Commission's department for agriculture and rural development.
The advanced search functionality offered by GIview allows you to filter by:
GI product type (e.g. wine and agricultural products)
GI type (PDO, PGI, GI)
GI legal status (applied or registered)
legal source of protection (EU regulation or international agreements with non-EU countries)
GIview also provides a range of additional features, including:
GI producer groups have the option to provide translations of extended data
easy mapping of GIs, shown by geographical spread
additional information and links to documents on each GI
easy access for representatives of GI beneficiaries to the EUIPO's information exchange module, through the IP Enforcement Portal
facilitating contact between GI producer groups and enforcement authorities and other stakeholders
The EUIPO is seeking feedback on its new tool – click here to provide feedback
Recently the UK government announced more details of the UK scheme that will protect GIs post-Brexit. Click here to read more