New law to correct 'unfair imbalance'
A new route to counter challenge will be made available at the UK IPO to correct an 'unfair imbalance' between UK IPO and EUIPO practices.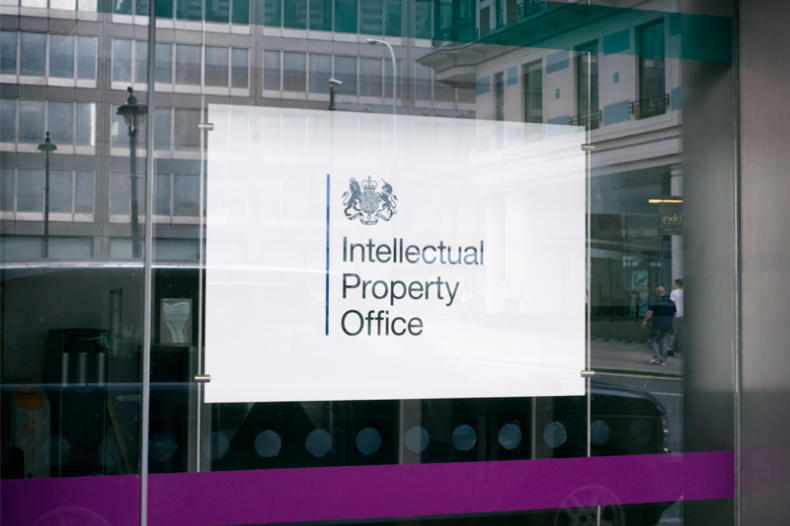 Due to come into force on 26th November, the UK IPO is aiming to ensure that "applicants (and owners) of UK trade marks are able to counter challenge an earlier trade mark which is being used against them, by tying the enforceability of the EU mark to the outcome of any challenge (or registration process) to a comparable or re-filed mark deriving from the EU mark".
The UK IPO expects this is affect very few cases. If this affects you, the UK IPO sets out that you can request a stay of proceedings until after it is in force.
The change can only apply to UK IPO tribunal proceedings, based on an EU trade mark, that are either:
Oppositions and invalidations which were ongoing on 31st December 2020 and are not yet concluded
Oppositions started after the end of the transition period, but only those made against trade mark applications filed before the end of the transition period and not yet concluded
The full
details of this change are detailed in a new Tribunal Practice Notice
.