Further Brexit extension granted
On 10th April the EU confirmed that it had granted the UK a further extension to the Brexit process until 31st October 2019.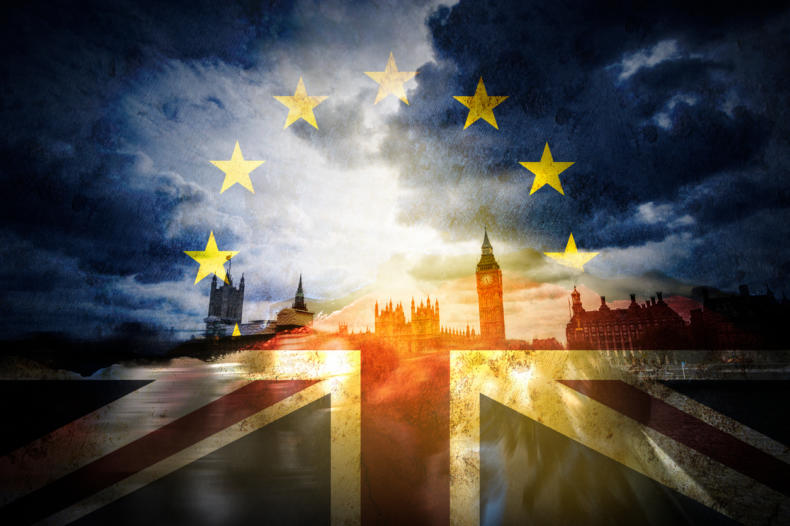 The UK could leave before the end of October if the withdrawal agreement is passed by the UK Parliament before 31st October. This would then trigger the start of the transition period.
The transition period would be due to end on 31st December 2020 – as specified in the withdrawal agreement.
The other caveat to this new October date, is that if the UK does not participate in the EU Parliamentary elections on 23rd May 2019, it would leave the EU on 1st June 2019, possibly with no deal.
This latest development removes the immediate danger of the UK leaving the EU without a deal, which in terms of rights of representation means that UK attorneys can continue as usual for the time being.