UK and EU "should establish a mechanism for cooperation" on IP
A "mechanism for cooperation" should be established between the UK and EU post-Brexit for trade marks, designs and patents a new document released by UK and EU negotiators reveals.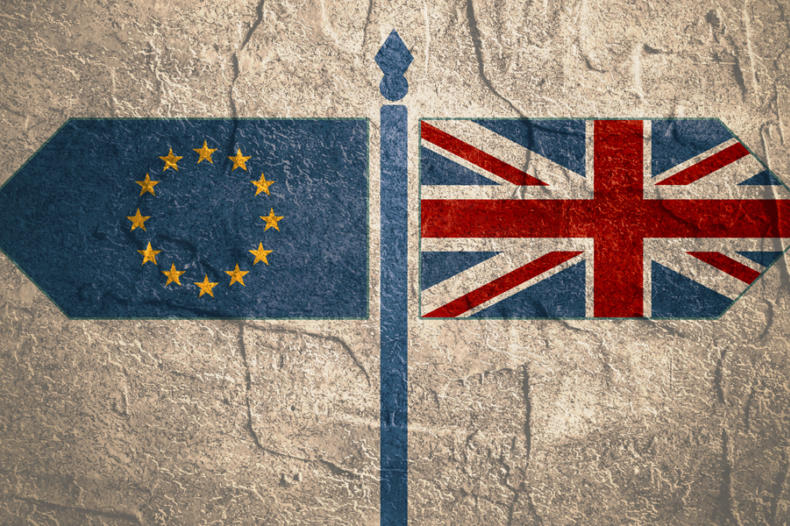 Published today (22nd November 2018), the draft political declaration document states that: "The Parties should establish a mechanism for cooperation and exchange of information on intellectual property issues of mutual interest, such as respective approaches and processes regarding trademarks, designs and patents."
It also suggests that the UK and EU will have freedom to "to establish their own regimes for the exhaustion of intellectual property rights." As well as preserving protection of geographical indications.
The document sets out the proposed parameters of an "ambitious, broad, deep and flexible partnership" across a number of areas including law, trade and economic cooperation.
The document will be voted on by EU leaders at the 'Brexit Summit' on Sunday 25th November 2018.
Click here to read the full document