Jonathan's Voice offers new support guidance for paralegals
Jonathan's Voice has published a new guide to supporting mental wellbeing at work for paralegals and business support staff in the IP profession.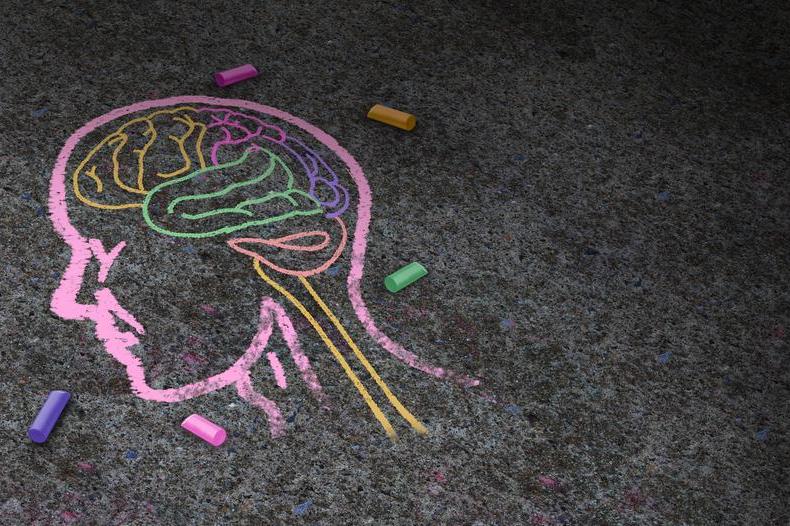 The resource, which can be read here, provides a specific offering for staff and managers on the business support side of IP.
According to the 2022 IP Inclusive and Jonathan's Voice Wellbeing in the Workplace survey, 50% of business support sector respondents felt that stress had negatively impacted on their work, and 50% felt that anxiety had negatively impacted on their work.
Explore the guide
Within these groups, 30% cited insufficient support as the main reason and 22% cited ineffective management behaviour.
Therefore, the guide is a timely response to the specific issues faced by this group.
The resource covers a variety of key topics, from setting healthy workplace boundaries to managing challenging conversations. It offers insight into techniques which may be helpful when faced with a range of workplace difficulties.
It intends to bring conversation about mental wellbeing at work to the forefront, and to ensure that people feel able to discuss their experiences in this area.
To explore the full guide, please click here.