Consultation launched on JEBs
IPReg has launched a consultation on proposals to end the recognition of historic JEB examinations as exemptions from the qualification pathways.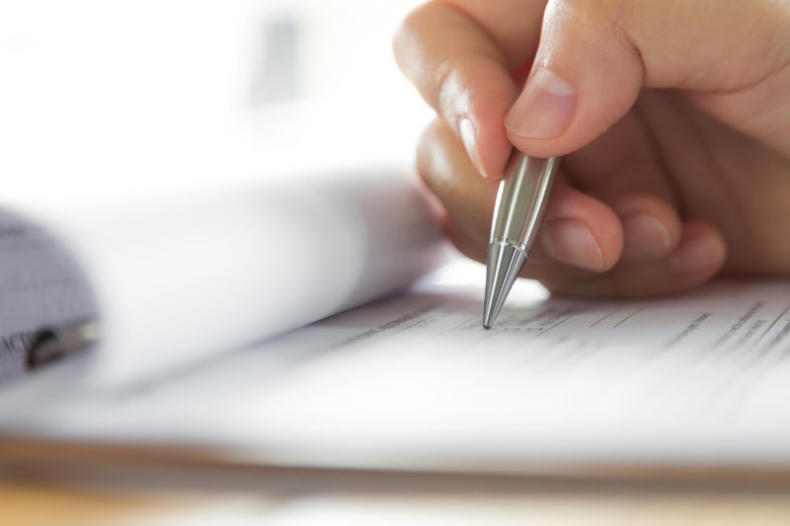 Historically, we and the Chartered Institute of Patent Attorneys (CIPA) acted together as the Joint Examination Board (JEB) to provide examinations for trade mark attorney and patent attorney qualifications.
Between 2010 and 2012 these JEB qualifications were phased out and the JEB was disbanded.
Following this, transitional arrangements were agreed for IPReg-accredited qualification agencies to recognise historic JEB examinations as providing an element of exemption from current courses and examinations.
IPReg has stated that now is an appropriate moment to end the transitional arrangement.
Due to the long period of time since these JEB passes were issued (anywhere from 10 years to 30 years), IPReg is concerned that they do not necessarily meet the regulatory objective of encouraging an independent, strong, diverse and effective legal profession, nor that of protecting and promoting the consumer interest.
Also, there is an awareness that these qualifications predate the IPReg Accreditation Standards and Syllabus requirements, which went live in November 2016.
IPReg have proposed a sunset clause of 18 months to end the recognition of these exemptions.
We are keen for members to engage in this consultation, particularly those who will be directly affected by the proposed changes.
The consultation closes on 21st January 2021.
Click here to read more about the consultation, IPReg's proposals and how to submit your views.