'Should I take a sandwich year?'
Becky Campbell, now a Chartered Trade Mark Attorney for Marks & Clerk LLP, shares her thoughts on the positives and negatives of taking time in the middle.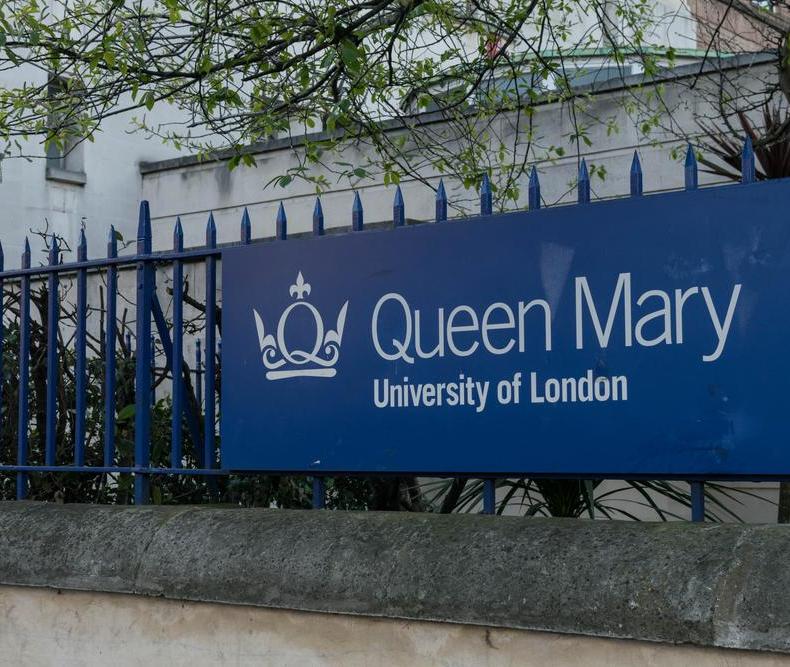 I started as a trainee trade mark attorney in the summer of 2016, while I was working for my firm; I opted for the Queen Mary course where there's very much a focus on the law.
Then, instead of going straight off to the Nottingham course, I opted to do a sandwich year in 2017. I wanted to spend time putting what I'd learned into practice, and eventually passed and qualified in August 2019.
My decision was motivated by the fact that I was still very new to trade marks, and trade mark practice in particular, so I thought I would get more out of the practical elements if I'd benefited from a year building up my experience, and I did not regret it.
There were a lot of things I was able to do and felt confident with because I took that year. For me, it was important to do the course when I was mentally prepared, and I feel the sandwich year gave me an opportunity to step back and then hit the ground running.
Also, it's a full-on year at the Queen Mary course so it was quite nice to have a breather!
The negatives – which might have put me off or proven a drawback – mainly centred on the idea that not interrupting your study means you're with the same intake and get to know everyone in your graduating year better.
However, I feel being a trade mark attorney is such a small and specialised profession, I do still feel I got to know everyone on the course well.
Also, of course, there's the notion you'll get a salary bump more quickly without taking a sandwich year.
To that, I'd say it's standard to qualify in three years, and ultimately that consideration would not have outweighed the experience for me. Long term, I feel this is about being a more well-rounded attorney.
I was certainly unusual in my firm in taking a sandwich year. It's more usual to take a year in practice and then do the courses.
But I benefited from being at a firm which has a large trainee intake and a bespoke training academy that helps us prepare for courses and gives us people to turn to for advice.
If you're at a smaller firm and don't have anything like that sort of training support, a sandwich year could be great because I found when I was asked to do a certain task - draft a letter, prepare for a hearing - I was comfortable because I'd seen it all done before, even if I hadn't done it myself.
From a personal perspective, I'd add that taking gap years in between intensive studying - which is something I've done three times - can help in ways you'd never have expected because it broadens your outlook on life.
For instance, I spent a year teaching in Japan where I was able to learn some Japanese, and now I am able to use that skill to work with Japanese clients.
I had also studied law conversion courses, so I knew how intense it is to do courses two years in a row and have to juggle them with other commitments.
Ultimately, we've chosen a very challenging job, and it can be intimidating to go from trainee to independent and qualified on the register.
By taking a sandwich year, I hoped I would benefit in the long run, and it would help me feel more comfortable in the role.
I have been told by many of my peers that I do perform at a very high level and come across as very confident and experienced.
Regardless of my level of seniority, I'm able to be very proactive and take responsibility on. Sometimes just stepping back and taking extra time can help you to do that.
If a sandwich year is something you're considering I'd say talk to as many as people as you can because everyone is an individual and has different styles of learning.
It's about making whatever decision which makes sense to you and the more information you gather, the more informed your choice will be. For me, it was the best decision – if a sandwich year is an option, I'd do it!
Click here to find out more about a career as a Chartered Trade Mark Attorney