Why do we have a benevolent fund?
A safety net for you, your family and your colleagues, our Benevolent Fund has supported people in our profession financially when they most needed it.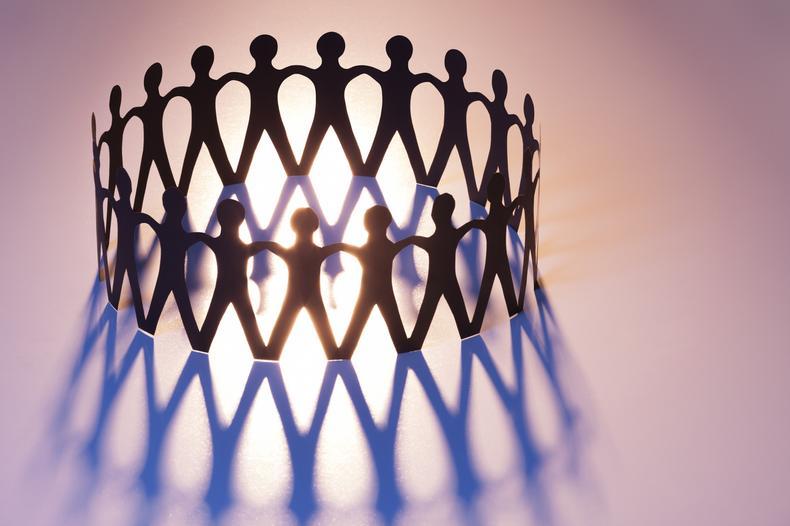 The CITMA Benevolent Fund provides one off 'last-resort' support in response to unforeseen circumstances related to health, job status or any other unexpected change that puts you into financial uncertainty.
For many, it can take decades to reach a place of full financial stability in which unexpected costs are not an issue. However, there is no point after which instability becomes impossible.
This is equally true in the trade mark industry: there always a possibility of unforeseen financial strain, regardless of career stage.
Helping to support everyone
As the Fund can support you, your family or colleagues through moments of financial insecurity, it is able to assist with unexpected costs related to unavoidable changes in housing or housing stability if all other sources of potential support have been exhausted.
At present, our industry is talking and thinking extensively about how we can protect and build upon diversity, creating a genuinely inclusive environment which is accessible and welcoming to underrepresented groups.
One off financial support can help preserve this diversity by ensuring that nobody is pushed out of the industry.
Caring responsibilities
58% of the trade mark legal profession are women, and in the UK 58% of those taking on unpaid care responsibilities are women. On average, these responsibilities take up 26 hours per week.
The reasons behind unpaid care work are numerous and complex but are often underpinned by a lack of access to other options.
The pressure to provide care, and the time commitment required to do so, is an added challenge for women trying to build their careers. With the potential financial sacrifices they make, it can make them even more vulnerable to unexpected financial circumstances
38% of carers report that they have given up work in order to support those that they care for. 12% say that they have turned down a promotion or taken a less qualified job, and 17% say that their work has suffered due to exhaustion.
Our Benevolent Fund helps to ensure that our industry continues to promote based on merit, and that members are not pushed out or undermined by their other responsibilities.
Support during ill health
The Benevolent Fund has particular experience in providing support during period of ill health. Changes in health or ability are always possible, and, like care costs, can be prohibitively expensive.
The Fund ensure that our members can access the support that they require, allowing them to keep their careers on track or to return to work as easily as possible.
The CITMA Benevolent Fund is open to all members and their families, regardless of stage of life or career. All cases are treated with the sensitivity that they deserve, and the anonymity of all applicants is protected.
What you can do
We want to be able to support anyone who needs our help.
The Fund depends on contributions made by you and your firms in order to continue providing support where it's needed.
We'd like to extend our thanks to all of the firms already supporting our efforts through regular donations. If your firm doesn't currently donate, we would invite you to encourage them to do so.
Click here for more information on the CITMA Benevolent Fund