Protecting your food and drink brand in a new world
Lockdown has forced the hospitality industry to adapt and change overnight.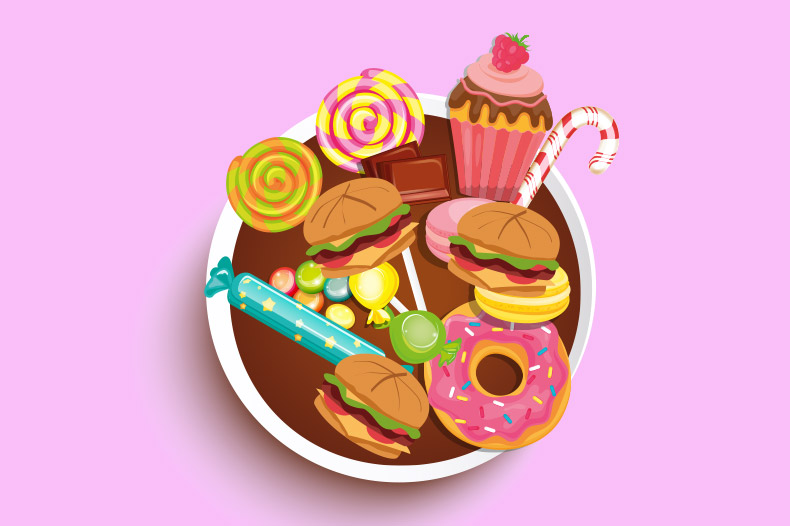 When the UK Government announced the closure of restaurants and pubs in March due to the COVID-19 pandemic, many businesses were quick to pivot to maintain trade in some form.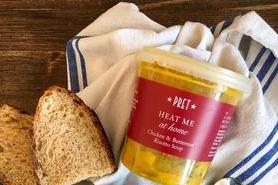 Lockdown forced the hospitality industry to adapt overnight, turning restaurants into delivery services offering 'assemble at home' burgers and takeaway picnics, and bakeries into grocery shops and online baking schools. From Dishoom's bacon naan roll kit to Pret's 'Heat Me At Home' range, businesses are diversifying and innovating.
Wholesale retailers who previously supplied the hospitality industry have had to change their business models to 'direct-to-consumer', offering fruit & veg boxes, restaurant-quality charcuterie and beer barrels.
Although the Government allowed restaurants and pubs in England to reopen from 4th July, not all businesses have decided to do so, and many are likely to continue to offer takeaway and delivery services only for some time to come.
Brand protection
Whilst food and drink businesses clearly have a lot on their plates, it is worth taking the time to ensure that a business's existing trade mark portfolio continues to provide sufficient protection.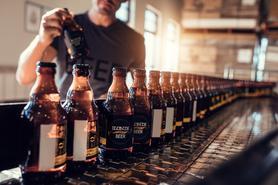 Businesses should consider whether the goods and services currently covered by their trade mark registrations extend to cover any new offerings. For example, a trade mark registration may cover 'restaurant services' in Class 43, but may not extend to cover 'food delivery services' in Class 39. Ensuring that a brand is suitably protected now will help to avoid issues arising in the future.
New businesses have also launched during the lockdown, with home bakers turning their kitchens into micro-bakeries. When launching a new brand, it is advisable to conduct clearance searches in order to identify any possible obstacles to use and registration of a trade mark.
In addition, businesses may have agreed new deals with partners, such as Marks & Spencer's food delivery deal with Ocado earlier in the year. In such cases, it is important to ensure that agreements concerning the use of trade marks are in place and brand protection guidelines are provided.
Trade marks and non-use
Once a UK or EU trade mark registration has passed its fifth anniversary, it is potentially vulnerable to cancellation on the ground of non-use if the mark has not been used during the relevant five year period and there are no 'proper reasons' for non-use.
The concept of proper reasons for non-use is interpreted rather narrowly, and it is not yet known whether the substantial impact of COVID-19 on the operation of food and drink businesses will provide a sufficient reason for non-use.
However, there does not need to be continuous use of the mark; it is sufficient that the mark is used 'within' the relevant five-year period.
Assuming that businesses are able to reopen and continue trading under their trade marks, it is likely that non-use should not pose an issue, however, best-practice remains that brands should maintain dated records of the use of their marks, including online and on social media.
A Chartered Trade Mark Attorney can conduct a trade mark portfolio review to advise whether new filings are recommended, and can handle/oversee the filing of the recommended trade mark applications. A Chartered Trade Mark Attorney can also conduct clearance searches and provide an assessment of any risks posed.
Click here to find a Chartered Trade Mark Attorney
Read more food and drink insight
Author