Trade marks utilised across UK industries
Trade marks are the most widely used IP right in the UK, a new UK Intellectual Property Office (UK IPO) report reveals.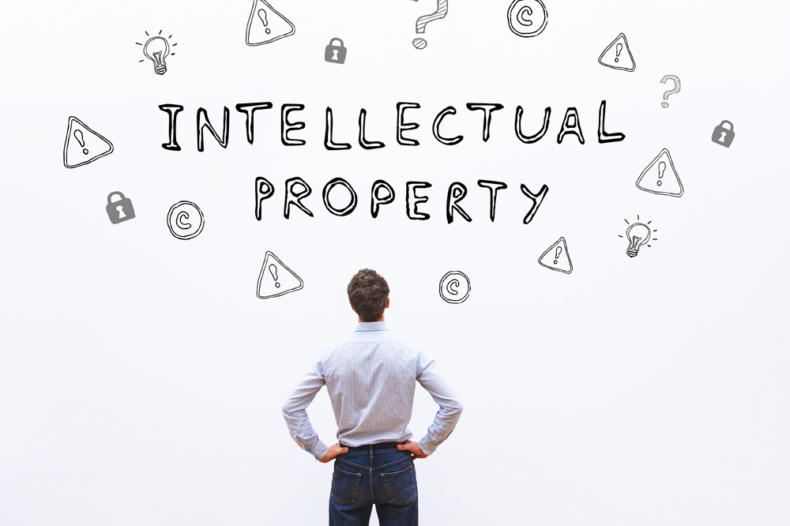 The report identified trade marks as being utilised in 96% of industries, compared to patents (55%) and registered designs (60%).
Compared to other IP rights, industries were most likely to use trade marks at an above average rate.
The report compared the number of trade marks per 1,000 employees within each sector and uses the 'standard industrial classification' (SIC) of industries, which sorts organisations into 616 industries.
IP intensive industries are shown to be a strong driver for employment, with the report attributing 19% of the UK's total employment to industries with above average IP use.
Above average IP use industries account for more than half of UK goods exports too. 58% (£16.4 billion) of total goods export value came from industries with an above average use of at least one IP right. This is an increase of 6% compared to a previous study looking at data from 2014-2016.
The manufacture of wine from grapes, computer games and pharmaceutical manufacturing industries were all included in the top 10 industries for trade marks.
For registered designs the cutlery manufacturing industry came out top with 365 registered designs per 1,000 employees.
UK IPO CEO Tim Moss said: "The power of brands in adding value to our economy is beyond doubt, as these new figures show. Trade mark applications have been increasing for over a decade and the UK market remains vibrant, as the growing number of trade mark applications made to the IPO also reflects. We are delighted that customers value the service we provide, as our most recent customer satisfaction score of 88% demonstrates".
The report looked at data from 2017 to 2019.
Click here to read the full report