UK IPO launches new counter infringement strategy
The UK IPO has released the UK's new intellectual property counter-infringement strategy, setting out how the government will respond to IP crime over the next five years.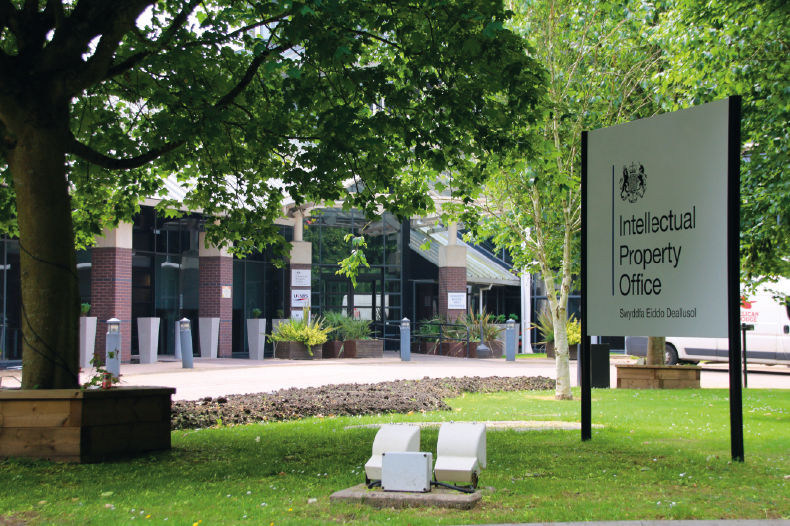 The UK IPO aims to ensure that IP crime is "tackled coherently as a strategic economic and social threat - at home and internationally".
At present, IP crime is a major issue globally.
According to a recent report commissioned by the EUIPO, the value of counterfeited and pirated goods entering the EU reached €119 billion in 2019, represented 5.8% of all goods entering the area.
The EUIPO estimates that, as a result of counterfeiting, it lost more than €83 billion per year between 2013 and 2017. This represents the loss of as many as 671,000 jobs.
The EUIPO's report also identifies the risks associated with counterfeited products. Particularly in sectors such as toys, cosmetics and hygiene products, a failure to comply with trading standards places consumers at increased risk.
A similar picture can be painted in the UK: in 2016, counterfeited and pirated goods imported to the UK added up to £13.6 billion. This is equivalent to 3% of the genuine goods entering the country.
However, this percentage varies by category: within the clothing and shoes sector it jumps to 9%.
In 2016, the OECD estimates that UK companies lost sales to the value of £11 billion, compared to £8 billion in 2013, thanks to infringement of their IP rights in global trade.
In the same year, approximately 46.5% of the counterfeited products sold in the UK were bought by individuals who know that they were buying fake products.
The UK IPO's strategy aims "to work towards a time where IP crime and infringement is seen as socially unacceptable to all."
Over the next five years, a particular focus will be placed on preventing people from being able to access counterfeited goods, and encouraging the use of technological methods to decrease the prevalence of counterfeited products.
It will also publicise the risks associated with counterfeit products, building on a series of surveys which demonstrated that attitudes to counterfeit goods changed in response to information being shared on the risks that they may present.
The UK IPO will also work to become more resilient to IP infringement, reducing both current and future impact. Additionally, it will improve access to legal avenues for rights owners to respond to infringement.
In order to meet the government's present commitment to creating freeports across the UK, research will continue into how these can exist without becoming hubs for the movement of counterfeit goods.
The UK IPO also claims that it will "support and enable effective IP enforcement activity, including prosecution and disruption, through criminal, civil and voluntary measures".
The new counter-infringement strategy is built around five commitments:
To establish a national centre of excellence for the development and analysis of intelligence relating to IP infringement and coordination role in the fight against IP crime and infringement.
To work with Trading Standards, Border Force and the Police to coordinate activitie
To work collaboratively with enforcement agencies to review how IP crime is recorded.
To develop the structures and membership of the IP Crime Group
To develop impactful campaigns to reduce IP crime and infringement, focusing on both those knowingly and unknowingly infringing.
The UK IPO's Chief Executive, Tim Moss, said: "Our new strategy lays the groundwork for us to tackle IP crime and infringement in all areas, now and in the future.
"Our commitments within the new strategy are exciting and ambitious, and we believe they will have a real impact in the fight against IP crime at regional, national and international levels."