2020: CITMA Paralegals
We have supported CITMA Paralegal members throughout 2020, delivering a wide range of CPD opportunities alongside new initiatives aimed to build a spirit of community in the absence of face-to-face networking events.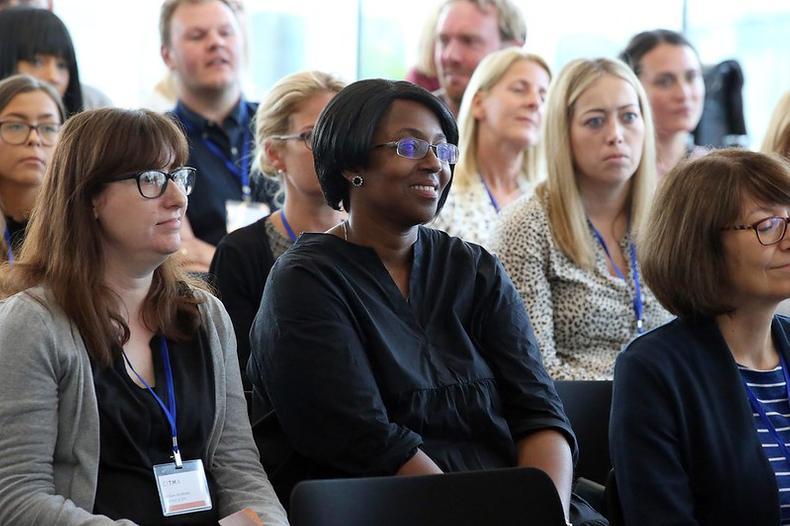 These included our popular virtual CITMA Paralegal coffee mornings, which gave attendees the chance to share experiences and insight with peers in similar roles.
CITMA Paralegal Committee
To give a greater voice to and be a driving force behind our work to provide more learning and development opportunities for CITMA Paralegals we set up a new committee.
The new committee will help us to put on more events dedicated to CITMA Paralegals, while ensuring their relevance and supporting us in raising their profile within the profession. The new group will also be looking at how the competencies outlined in the CITMA Paralegal competency framework can help increase the skillets of those in the profession.
CITMA Paralegal CPD
2020 was the second year of our CPD scheme that helps paralegals develop and maintain professional skills.
The 247 paralegals who are registered for the scheme undertook eight hours of self-certified CPD. Many chose to do so through our programme of webinars and virtual events on a diverse range of topics designed to support career development.
It has been encouraging to see such commitment to honing expertise during a difficult year.
CITMA Paralegal Course
Like most educational settings in 2020, delivery of the CITMA Paralegal Course was affected by COVID-19.
As a result, the examination was delayed until the autumn. Nevertheless, 78 students successfully passed the course, with Christine Bett from Murgitroyd & Co achieving the top mark with a score of 100%. Christine was awarded the Roy Scott Award for the highest mark achieved in the CITMA Paralegal Course.
Due to continuing restrictions, the 2020/21 course commenced slightly later than originally scheduled. It will be delivered entirely online to this year's 129 registered students.
CITMA Paralegal representative
In April, Kane Ridley succeeded Rebecca McBride and was appointed for a two-year term as CITMA Paralegal representative on our Council.
Kane is working to ensure the perspectives, priorities and concerns of the CITMA Paralegal community are raised with, and recognised by, the Council.
He is the representative through which the community can directly influence CITMA policy and decision-making.