The UK's future IP exhaustion regime
Have your say on the future IP exhaustion regime in the UK. The UK IPO has launched its formal consultation on the topic.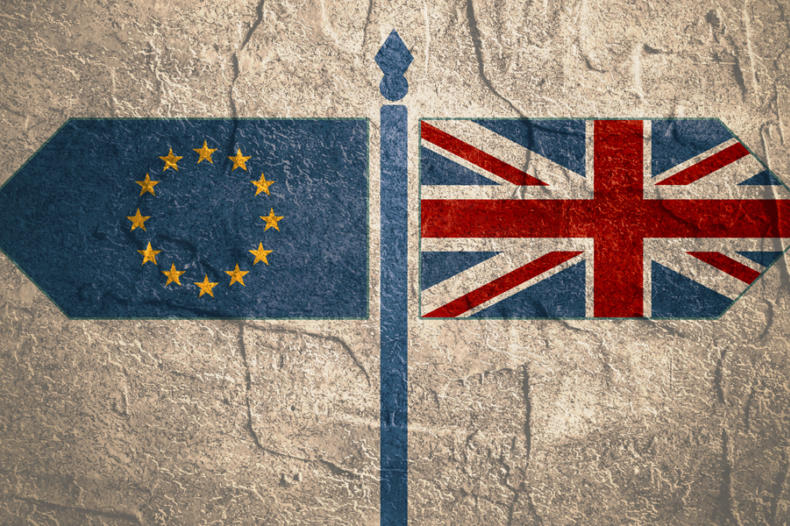 Exhaustion is one of the key outstanding areas that remains unresolved following the UK's exit from the EU as far as intellectual property (IP) is concerned.
The UK IPO is seeking views on "what exhaustion regime should be implemented, and if there is to be a change, how any change should be implemented".
The consultation comes in the form of 25 questions, which can be completed by individuals, businesses and organisations answering the questions relevant to them. The deadline for responses is 31st August 2021.
The UK IPO said on its website: "Now that the UK has left the EU, the UK has an opportunity to decide its future regime for the exhaustion of intellectual property rights. This decision is vitally important for the UK as it will govern future rules on parallel imports into the UK."
Exhaustion has been a hot topic for discussion within our profession.
Our President Richard Goddard told the IP Magazine podcast that "exhaustion is the main area where there is still a question mark. If there were to be a change, the industry would require a fairly long lead time to prepare."
Ahead of speaking at our Spring Conference Michael Silverleaf QC said: "Brexit gives the UK an opportunity to review them and consider where it wishes to set the limits on international exhaustion.
"Unfortunately, things have not started well in my view. The exit regulations provide for exhaustion of rights in the UK for goods first marketed in the EEA. But there is no reciprocal recognition by the EU or the EEA member states for exhaustion in relation to goods first marketed in the UK."
Click here to read more and for information about submitting a response