Exhaustion is main post-Brexit "question mark"
Intellectual Property Magazine's Brexit podcast panel, including Richard Goddard, returned to discuss future issues for IP following Brexit.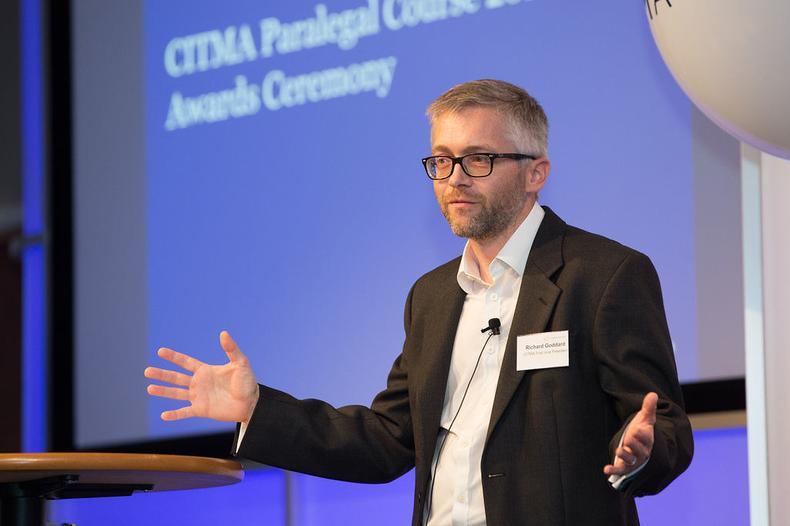 The podcast reunited the members of the most recent Brexit podcast from August 2020, the British Copyright Council's Andrew Yeates, the Law Society's Michael Hawkins and CITMA's Richard Goddard to look at what happens next.
Richard suggested that the biggest issue left unresolved for the industry post-Brexit is what happens with exhaustion of rights.
He emphasised that the timescale involved in making changes to exhaustion of rights could be up to 12 months. "Exhaustion is the main area where there is still a question mark. If there were to be a change, the industry would require a fairly long lead time to prepare."
Looking further ahead, the law is now relatively settled and few further changes are required. Richard added, "What trade mark and design rights holders would like to see is a period of stability."
Similarly, regarding possible divergence in UK case law, there is little desire to lobby for significant changes at this time.
Richard and the panel also pointed out that there are positives that we can take from Brexit. They lavished praise on the UK IPO for the efficiency of the transition and the strong cooperation and dialogue between the UK IPO and stakeholders.
Brexit should also bring new opportunities, as levels of UK trade mark filings increase and we see an uptick in UK contention proceedings.
Richard's concluded, "I feel very positive about the future. This is a very interesting time for trade marks and designs in the UK."
Click here to listen to the full episode and find out more about the changes and challenges the end of the transition period and subsequent trade deal brings for IP in the UK.