Advice clinics: "I got exactly what I needed"
Over 150 small businesses and entrepreneurs have signed up to receive advice from Chartered Trade Mark Attorneys through our new online advice clinics.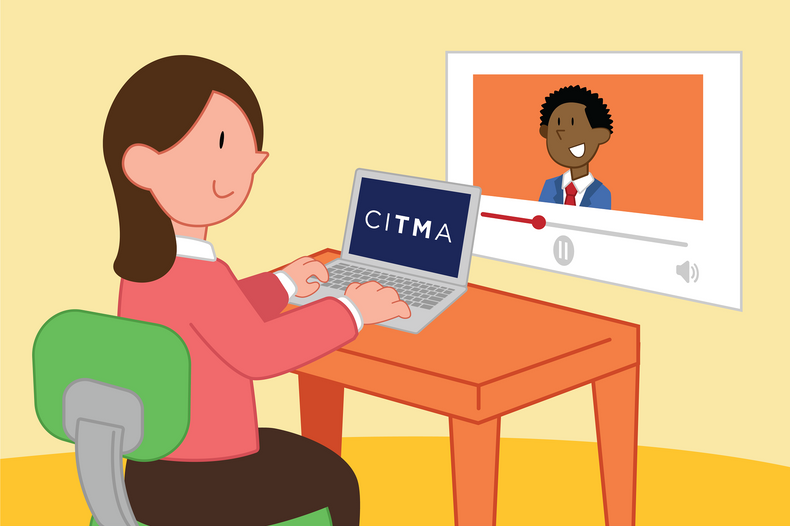 Our free advice clinics, which re-launched online in September 2020, have engaged business owners from across the UK who are looking to protect their intellectual property.
Founder of the Brand Language Studio Rob Self-Pierson, who previously attended one of our advice clinics, said: "The clinic was full of interesting and useful information. I got exactly what I needed to begin my trade mark application, and work towards securing IP valuable to my business. A big thank you to the Chartered Trade Mark Attorney for sharing her knowledge with me."
Following the transition of our advice clinic programme online we have seen some 150 business owners and entrepreneurs linked up with a volunteer Chartered Trade Mark Attorney for a 30-minute session.
This represents a sizable increase in demand for the scheme, which had a total of 46 clinics in 2019, all in-person.
The new clinic format replaces an in-person scheme which ran in London in conjunction with the UK Intellectual Property Office.
Our free trade mark advice clinics have been running for more than 15 years and have helped hundreds of small businesses and can act as an introduction to potential clients for the attorneys involved.
Chartered Trade Mark Attorney at SH&P, Robin Webster, said: "The clinics are a great way to engage with business owners who are on the fence about registering their mark and then to be able to support them through the process".