UK IPO announces temporary fee change
Fees for extensions, late renewals and more will be reduced from 30th July.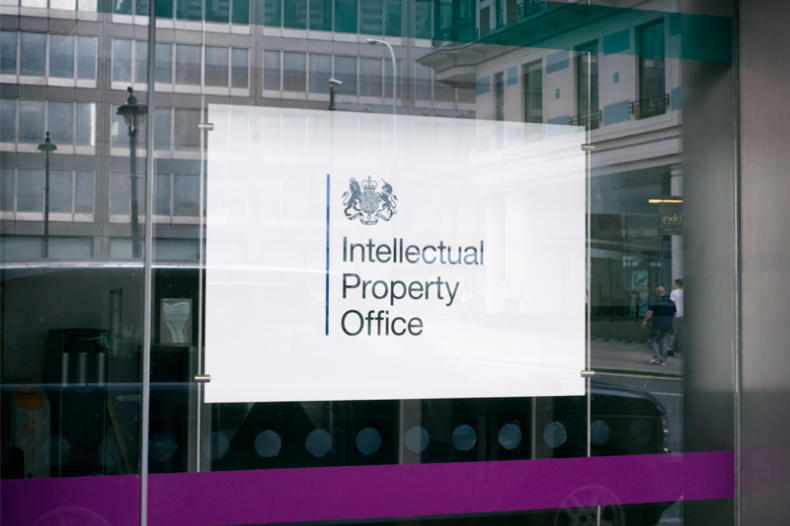 To support businesses at the end of the 'interrupted days' period, the UK IPO (UK Intellectual Property Office) temporarily changed its fees.
The temporary fee changes will be in place from 30th July 2020 to 31st March 2021 in relation to patents, trade marks and registered designs.
Changes include:
Fees for extensions of time will be £0.00
The surcharge for payment of a late renewal fee will be £1.00 for trade marks
Fees to apply for reinstatement and restoration will be £0.00
There will be no surcharge for late payment of a renewal fee for patents and designs
Click here for more information regarding temporary fee changes at the UK IPO
On 19th June the UK IPO decided that it would end the 'interrupted days' period on Wednesday 29th July. This means that the first day of normal operation when all interrupted days deadlines expire will be Thursday 30th July.
Click here to read the full article
Related: