Trade mark and design handbooks move online
The CITMA and CIPA trade mark handbooks are now available through Thomson Reuters' ProView app as ebooks – free trials are available until 15th June.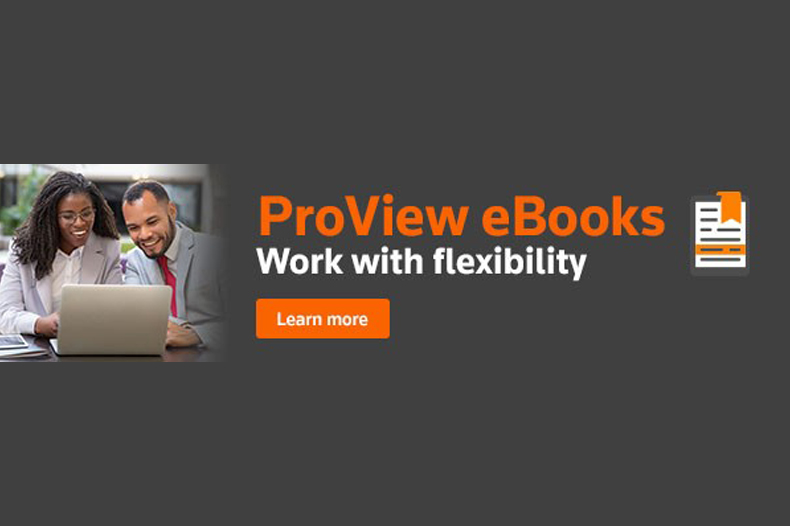 The free trial includes access to The Trade Mark Handbook, The European Union Trade Mark Handbook and The Community Designs Handbook, produced by us and CIPA in collaboration with Thomson Reuters.
These handbooks have traditionally been offered in a loose-leaf format, this new platform provides a flexible alternative. The publication is regularly updated.
You can request a trial between 18th May and 15th June 2021. No payment details will be taken at the time of getting your trial started.
The trial will be initially set to run for 28 days and can be for up to three users in any one organisation.
Click here to read more and request your trial
Thomson Reuters lists some of the features of ProView on its website. These include the ability to:
Add your own notes and annotations
Email, print and share the text using the copy and paste tool
Lift text from the screen and place it in any other application or document you wish
Quickly find the piece of information that you are looking for using powerful search functionality
Jump to related content elsewhere in the eBook via hyperlinks
View contents list in layers for ease of navigation
Colour code your highlights and corresponding notes
Transfer annotations to a new edition of the title
Offline access
Page numbers that match the book