Bad robot
Hilary Atherton outlines why Robot's appeal arguments fell away. O/308/20, HYBRID (Opposition), UK IPO, 2nd June 2020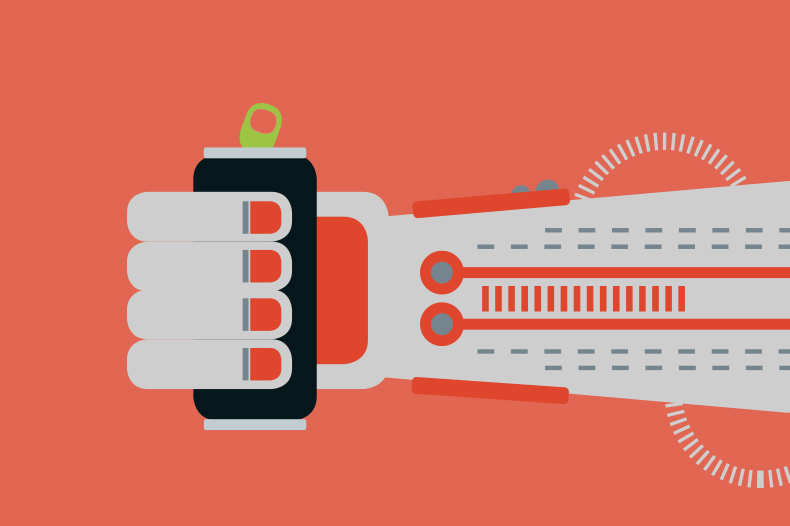 This was an appeal to the Appointed Person (AP) by Robot Energy Ltd regarding a decision of the Hearing Officer (HO) concerning the topical issue of bad faith. The HO had upheld Monster Energy Company's opposition to Robot's application for HYBRID in its entirety under s3(6) of the Trade Marks Act 1994 on the ground that the mark was applied for in bad faith.
Earlier opposition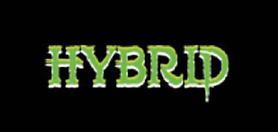 In January 2018, Robot applied to register the HYBRID mark (shown right) in class 32 for a wide range of soft and non-alcoholic drinks, including energy drinks. Monster had prior trade marks for ENERGY HYBRID in the US, but its UK trade mark applications, including HYBRID, post-dated Robot's applications. Monster opposed the application, among other things, on the basis of bad faith.
The HO found that Robot was systematically filing applications that imitated Monster's marks and that the real purpose of Robot's application was to block or otherwise disrupt Monster's business in the UK. Therefore, the HO found that the application had been made in bad faith and would therefore be refused in its entirety. Robot appealed to the AP.
Robot's appeal
At first instance, Monster filed evidence of Robot's systematic applications to register trade marks and trade names already registered and/or used by Monster. This included evidence that all of Robot's applications for HYBRID marks post-dated Monster's US trade mark application for ENERGY HYBRID. In response, Robot filed a witness statement from its Intellectual Property Director. That statement did not address the allegation of systematic applications, save for a denial that Robot had known about Monster's US trade mark application for ENERGY HYBRID when it began filing HYBRID marks in the EU. Monster filed further evidence in reply to support its allegation, including specific references to the details of its US application.
On appeal, Robot argued that it had not been open to the HO to disbelieve its evidence that it had not known about Monster's US trade mark application for ENERGY HYBRID when it began filing HYBRID marks in the EU. Robot claimed that its evidence had not been formally challenged by Monster. However, the AP disagreed. She found that Monster had maintained at all times that Robot had been engaged in a systematic campaign to apply for registration in the EU of trade marks which imitated to varying degrees the trade marks and trade names registered and/or used by Monster. That included allegations that the filing dates of all Robot's HYBRID marks in the UK post-dated Monster's US application to register ENERGY HYBRID.
Having found that he was not bound to accept Robot's evidence, the HO went on to consider the question of Robot's state of knowledge, looking at the evidence as a whole. In the AP's view, it was open to the HO to find on the evidence filed by Monster that Robot had intentionally imitated its ENERGY HYBRID word mark in the US and elements of Monster's get-up when filing the contested mark.
As a result, Robot's remaining grounds of appeal fell away, and the appeal was ultimately dismissed.
Bird & Bird acted for Monster Energy Company in this matter.
Key point
In proceedings based on s3(6) of the Trade Marks Act 1994, the key question for determination is whether it has been established that the contested application was filed in pursuit of an objective for the purposes of which it could not be properly filed
More from September's magazine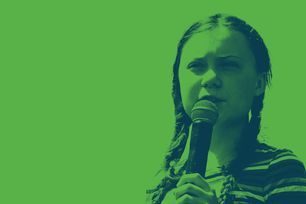 Allister McManus issues an IP wake-up call to some well-known environmental activist groups.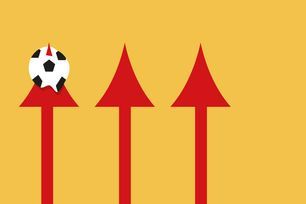 It will be interesting to see how an unusual argument plays out, says Charlotte Wilding. [2020] EWHC 1439 (Ch), Manchester United Football Club Ltd v Sega Publishing Europe Ltd & Another, High Court, 4th June 2020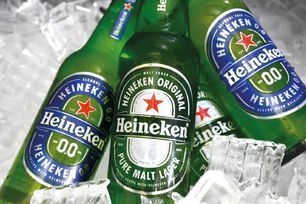 The trend for sin-free beverages is raising interesting questions for brand owners, Vanessa Harrow explains.
Author