Our plastic-free magazine
Plastic equivalent to 168,000 drinking straws will be saved by CITMA Review magazine moving to a compostable starch-based wrapper.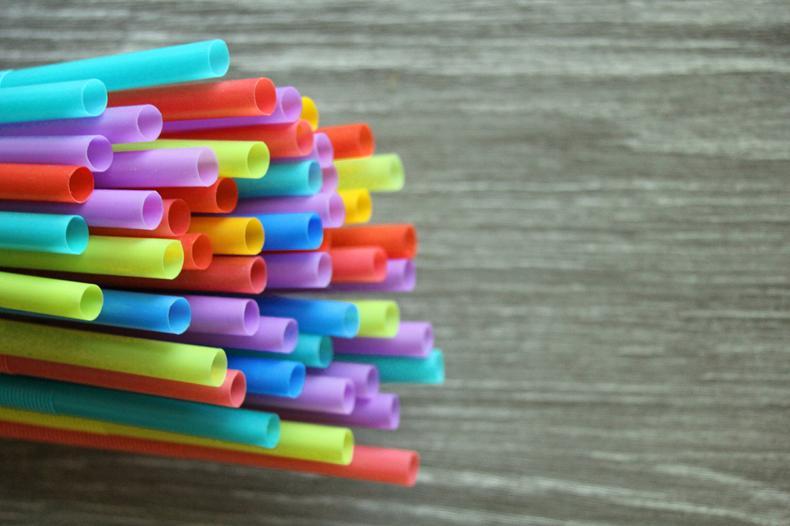 Starting with the September 2020 issue the starch-based biopolymer, made from potato and maize, will cover the 1,450 copies we send out eight times a year. It contains no plasticisers or toxins and, as a result, it is 100 per cent biodegradable and fully compostable.
It can be disposed of in household food or garden-waste bins or any compost heap.
In just one year 93kg of plastic will be saved.
CITMA President Richard Goddard said: "Until now we have always sent our magazine in a plastic wrap. I am delighted that this will now be a thing of the past.

"We, like most organisations, are looking at ways to cut down our plastic usage. We will be exploring further ways we can be more sustainable and encourage others to do so too."
Assessing our impact:
1,450 – the average number of copies of each CITMA Review posted.
11.6kg of plastic per issue (8g per copy) – that's how much we are saving by moving to a starch-based wrap.
That's a saving equivalent to 21,000 plastic straws per issue.
Over one year, this represents a reduction of 93kg of plastic, equivalent to 168,000 plastic straws.
More from September's magazine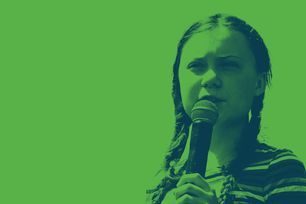 Allister McManus issues an IP wake-up call to some well-known environmental activist groups.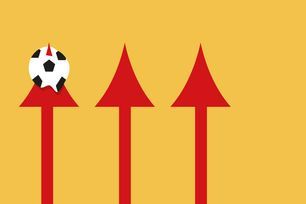 It will be interesting to see how an unusual argument plays out, says Charlotte Wilding. [2020] EWHC 1439 (Ch), Manchester United Football Club Ltd v Sega Publishing Europe Ltd & Another, High Court, 4th June 2020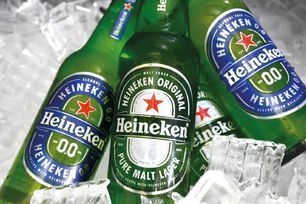 The trend for sin-free beverages is raising interesting questions for brand owners, Vanessa Harrow explains.