That sinking feeling
Richard May reviews what halted the progress of Titanic Gin. O/315/20, Titanic Gin (Invalidity), UK IPO, 9th June 2020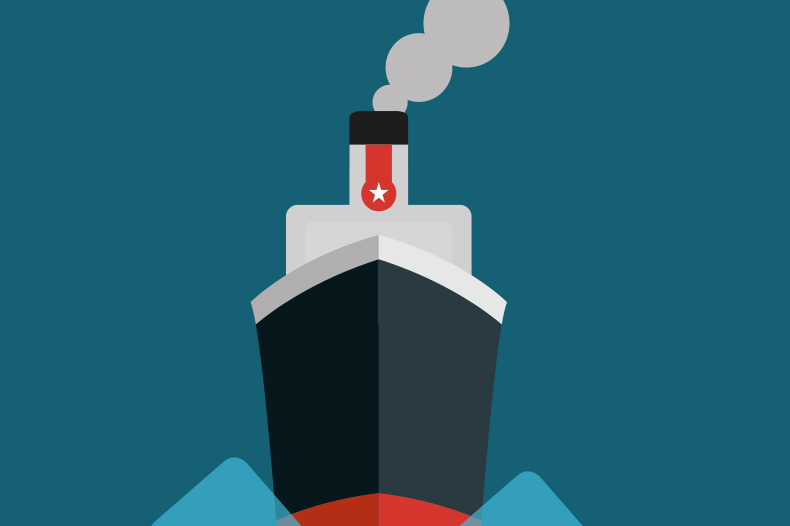 In August 2018, Belfast Gin Distillery Ltd (BGD), registered Titanic Gin in the UK for "spirits and liquors" in class 33 and "spirits distillery services" in class 40 (the Registration).
Danny Boy Label LLP (DBL) applied for a declaration of invalidity in respect of the Registration on the basis that it was registered contrary to s5(2)(b) and s5(4)(a) of the Trade Marks Act 1994. DBL based the invalidity action on its earlier EU trade mark registration for TITANIC (the Earlier Mark) and its use of the sign TITANIC in the UK since 2008 (the Earlier Sign).
Goodwill
DBL filed what the Hearing Officer (HO) described as "scant evidence", which largely consisted of 17 invoices showing sales of Titanic whiskey between 2014 and 2017. The related revenue was around £15,000 for 111 cases and 105 bottles, and the sales were made predominantly in the Belfast area.
Despite the paucity of evidence, the HO decided that it was clear that until 2011 the Earlier Sign was being used, albeit on a relatively small scale, on whiskey. When the distillery supplying the whiskey was stopped in the same year, DBL carried on selling its surplus stock and sought a new supplier.
Abandoned or residual?
The HO considered whether the goodwill had been abandoned or retained post-2011. DBL was attempting to maintain and expand its business by resuming the supply of whiskey, and it sought new artwork for its bottle labels. The HO decided that this indicated it had not abandoned its business.
There was also sufficient evidence to show that DBL had retained its goodwill, despite trading having all but ceased prior to the filing of the Registration. DBL had used the Titanic mark on whiskey for at least nine years (2008-2017), and even though sales in the last few years were very small and confined to Belfast, the HO did not think the goodwill would have evaporated in the 16 months between February 2017 (the last invoice date) and June 2018 (the application date).
Passing off
Having acknowledged goodwill, the HO concluded that a substantial number of customers of DBL would be deceived in relation to "spirits and liquors" in class 33, given their obvious similarity with whiskey. The HO came to the same conclusion about "spirits distillery services" in class 40 because there is a "clear connection between a distillery and a spirit". The passing off ground therefore succeeded.
Use of a trade mark
DBL failed to succeed, however, under s5(2)(b) through lack of trade mark use. The Earlier Mark, being an EU trade mark, was subject to proof of use in the EU. While use in one Member State can be sufficient to maintain a trade mark, in this instance sales of less than £15,000 over a three-year period were insufficient to prove genuine use in the EU in the context of the whiskey market.
This case highlights the scope of protection afforded to businesses in the UK that genuinely try to continue trading even when sales cease. This case also reminds us that small, localised UK sales might not be enough to enforce old EU trade marks in the UK.
Key points
In a passing off case, demonstrating small and localised goodwill can be enough to succeed
UK trade mark law recognises that goodwill doesn't evaporate because trading stops. Goodwill is retained for some period to allow, for example, the business to recommence or to be sold. Any retained goodwill can be enforceable
Small, localised trade mark use is unlikely to be enough to maintain EU trade marks, particularly in large product markets
More from September's magazine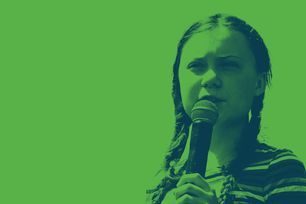 Allister McManus issues an IP wake-up call to some well-known environmental activist groups.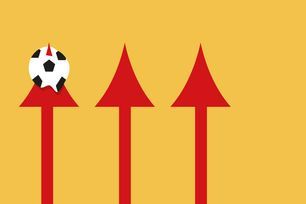 It will be interesting to see how an unusual argument plays out, says Charlotte Wilding. [2020] EWHC 1439 (Ch), Manchester United Football Club Ltd v Sega Publishing Europe Ltd & Another, High Court, 4th June 2020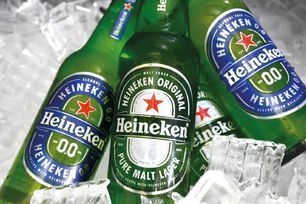 The trend for sin-free beverages is raising interesting questions for brand owners, Vanessa Harrow explains.
Author