UK IPO publicises short and mid term priorities
The UK IPO has asserted their commitment to deliver all trade mark examinations within 10 days, reach net zero and establish themselves as the best IP office in the world.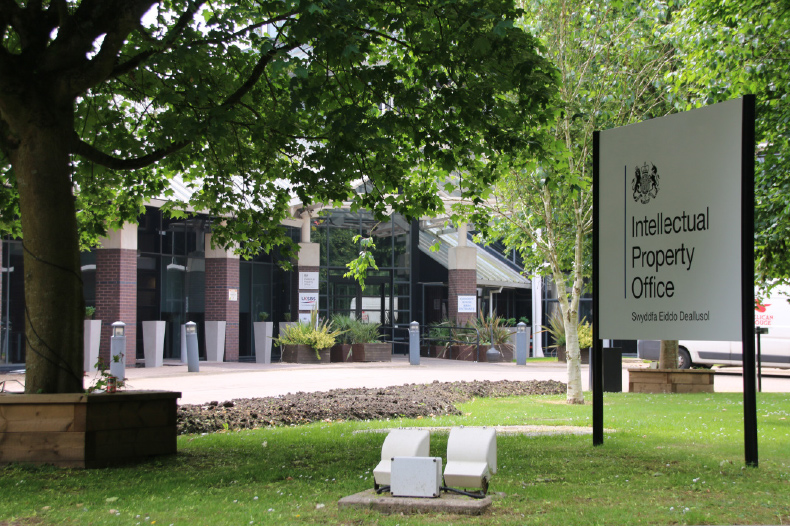 These principles were shared in its corporate priorities for 2022-2023 and 2022-2026.
Over the next year, the UK IPO intends to focus on its three core priorities:
To deliver excellent IP services
To create a world leading IP environment
To make the UK IPO a brilliant place to work
In the foreword to the strategy, Minister for IP George Freeman said: "Our manifesto makes a clear commitment: we want the UK to be the best place in the world for inventors, creators and innovators to build on their ideas and find success. …
"IP plays a fundamental role in these ambitions. IP rights give individuals and businesses of all sizes the confidence to develop something new, knowing they can reap the benefits of their work. "
In order to meet these goals, there will be a variety of areas of development.
In particular, the UK IPO intends to deliver the One IPO Transformation project, and to build the approach set out in their recent counter infringement strategy into normal practice.
The IP Framework will also be developed, with a view to keeping up with wider societal changes.
By March 2023, the UK IPO also states that it will reach agreement on whether a change to the current policy on exhaustion is needed, and lay out a timeline for changes if necessary.
Within the UK IPO itself, there are also plans to establish a net zero strategy which will be partially delivered on within the first year.
The strategy also emphasises the UK IPO's intention to deliver on all trade mark and design examinations within 10 working days in order to maintain their existing service standards.
In the longer term, the strategy laid out to take the UK IPO through to 2026 continues to promote a positive working environment and strong customer service.
Additionally, the UK IPO plans to establish itself as "the best IP office in the world".
In order to meet this goal, it intends to make it easier to protect IP via the tribunals and mediation service and to make it more straightforward to access data, support and information.
The UK IPO will also provide business support services to offer advice and support on IP, both domestically and internationally.
The UK IPO's strategies can be read in full here.