New no-deal Brexit guidance on trade marks
The UK Government has published new guidance on trade marks if the UK leaves the EU without a deal.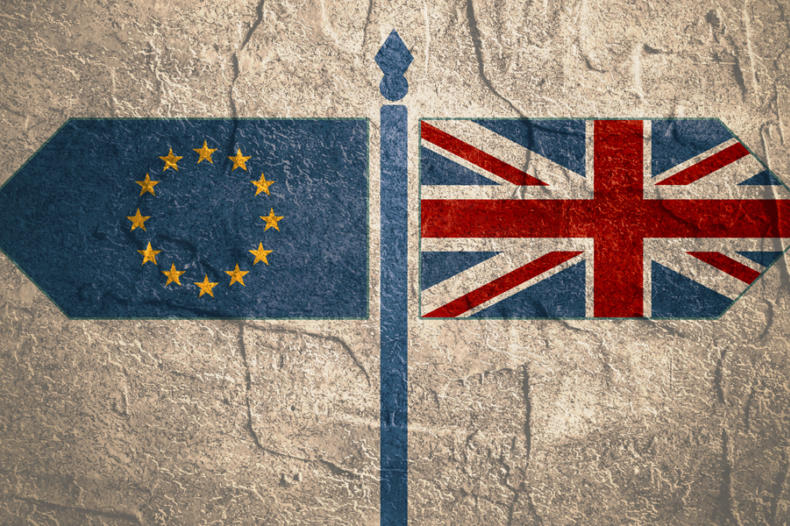 The guidance, published on 19th September 2019, shares how the Government will handle trade marks – including rights of representation, opt-outs, use, priority and seniority.
Although much of this information has been published previously, it brings it all together and adds additional detail on a few issues.
We recommend all trade mark legal practitioners take a moment to review the guidance.
Click here to read the Government guidance
The current deadline for Brexit is 31st October, and the UK could leave without a deal on this date.
You can also read our guidance on registered rights and rights of representation.
Further reading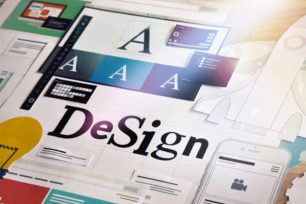 We have published a quick reference guide to registered and unregistered EU designs post-Brexit.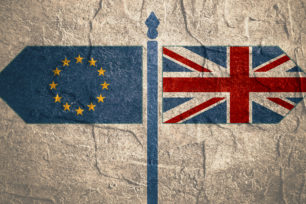 We have brought together all the information currently available on the future rights of representation for UK professionals before the EUIPO.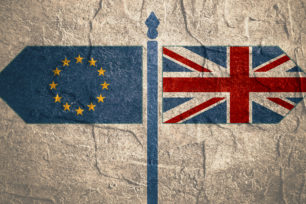 We have put together all the essential information we have on registered EU trade mark and design rights post-Brexit, which you might find helpful. The guidance compares the current 'deal' with no deal.