Meet the officers
Our team of officers are elected by our governing Council to lead CITMA. They all serve two-year terms.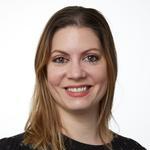 Rachel Wilkinson-Duffy, President
[email protected]
Rachel started her legal career at a trade mark attorney firm before moving to Baker McKenzie in 2007, where she practices as a Chartered Trade Mark Attorney, Litigator & Advocate. Her clients include those in the pharmaceutical, cosmetic and fashion industries and she regularly assists NGOs in a number of sectors on a pro bono basis. She has been involved in our Law & Practice Committee for many years, currently as its chair.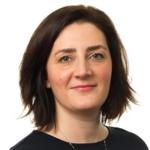 Kelly Saliger, First Vice-President
[email protected]
A dual qualified Chartered Trade Mark Attorney and Solicitor, Kelly has a wealth of experience advising brand owners on all matters relating to trade mark and design portfolios.
Kelly has over 10 years' experience in the field and specialises in international litigation, enforcement and strategy particularly in the field of technology and media. She has acted before the Appointed Person and led multi-territorial prosecution and litigation. Kelly chairs our Education, Qualifications and Standards Committee.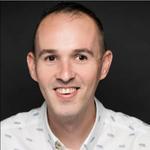 Dan Hardman-Smart, Second Vice-President/ Treasurer
[email protected]
Dan joined Stobbs in July 2019 after working as a solo practitioner and small business owner. He has assisted many entrepreneurs and SMEs with protecting their trade marks, passing off rights and designs.
He is particularly interested in international trade marks and managing portfolios around the world, and has a specialism in the registration and maintenance of trade marks in isolated or less known jurisdictions.
He has been a lead tutor on the CITMA Paralegal Course for a number of years and currently chairs the CITMA Paralegal Committee.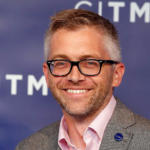 Richard Goddard, Immediate Past-President
[email protected]
Richard is a Chartered Trade Mark Attorney at BP p.l.c., where his work includes advising on the registration, enforcement and licensing of trade marks and designs. Richard joined the profession in 2003, working in private practice for several years before moving in-house.
Richard is chair of our Executive Committee.