Meet the officers
Our team of officers are elected by our governing Council to lead CITMA. They all serve two-year terms.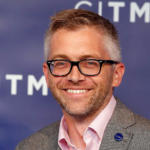 Richard Goddard, President
[email protected] 020 7948 3110
Richard is a Chartered Trade Mark Attorney at BP p.l.c., where his work includes advising on the registration, enforcement and licensing of trade marks and designs. Richard joined the profession in 2003, working in private practice for several years before moving in-house.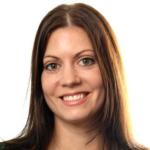 Rachel Wilkinson-Duffy, First Vice-President
[email protected] 020 7919 1392
Rachel started her legal career at a trade mark attorney firm before moving to Baker McKenzie in 2007, where she practices as a Chartered Trade Mark Attorney, Litigator & Advocate. Her clients include those in the pharmaceutical, cosmetic and fashion industries and she regularly assists NGOs in a number of sectors on a pro bono basis. She has been involved in CITMA's Law & Practice Committee for many years.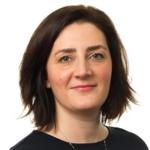 Kelly Saliger, Second Vice-President and Treasurer
[email protected]
A dual qualified Chartered Trade Mark Attorney and Solicitor, Kelly has a wealth of experience advising brand owners on all matters relating to trade mark and design portfolios.
Kelly has over 10 years' experience in the field and specialises in international litigation, enforcement and strategy particularly in the field of technology and media. She has led cases before the General Court. Kelly Chairs our Events Committee.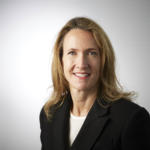 Tania Clark, Immediate Past-President
[email protected] 020 7940 3600
Tania began her legal profession working in the IP departments of firms of solicitors and in house for a subsidiary of Total. Tania has been a Chartered Trade Mark Attorney for the last 15 years and worked for two other major firms of trade mark and patent attorneys before joining Withers & Rogers LLP in 2006, where she is now a Partner.
Tania is recognised in the World Trade Mark Review 1000 for 2018 for her knowledge of "international brand protection" along with "her talent for putting disputes to bed".