Make an impact professionally
Discover what opportunities are available on our committees and working groups to make an impact and support your development.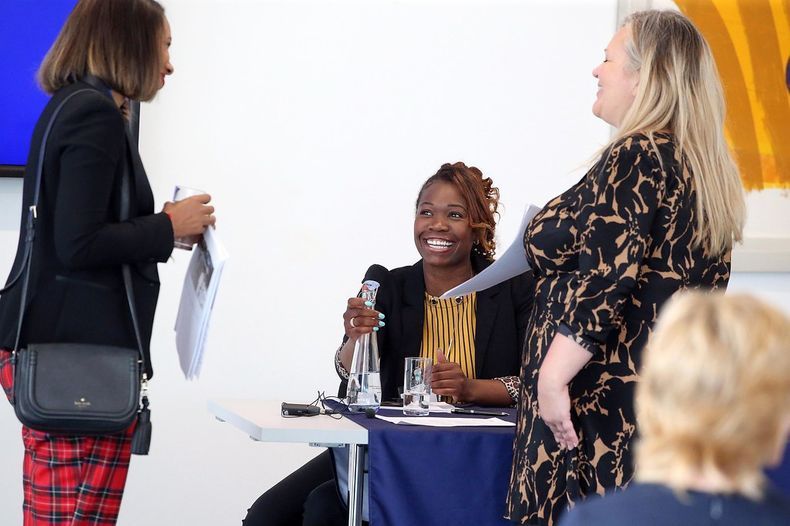 Our committees and working groups, run by our fantastic volunteers, are vital to our success.
Did you know there are over 25 different working groups and committees?
Our working groups and committees meet several times a year to drive forward change within the profession, while making sure the interests of our members are at the forefront of any decisions being made.
Volunteering gives you the chance to meet new people, learn new skills while supporting our members.
No matter what your experience, skillset and time is like, there are plenty of volunteering opportunities with us.
From supporting the planning of our events programme to looking at the implications of changes to IP law, there are many ways that you can help shape the future of CITMA and the IP profession.
View our current vacancies below to see how you can help today.
Let us know which opportunity interests you by sending us an email. Click the button below to get started.
Email us
Committee and working group vacancies
If you are interested in any of the opportunities listed above contact us today.
Email us
Volunteer stories