Annual general meeting
Each year we hold an Annual General Meeting (AGM) in accordance with our Charter and Bye-Laws. The next AGMs of CITMA and CITMA Benevolent Fund will take place on 21st March 2022.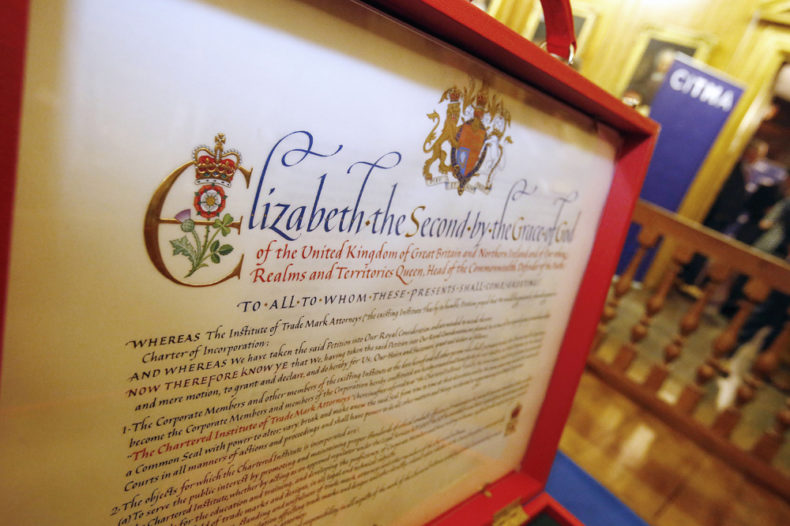 Please find below the papers for the upcoming AGMs for CITMA and the CITMA Benevolent Fund.
The meetings are scheduled to take place online on 24th March 2021 from 4.00pm. Please register to attend below.
Meeting papers:
CITMA AGM
CITMA Benevolent Fund AGM