Policies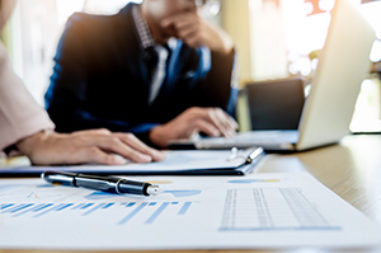 The Bribery Act 2010 ("Act") came into force on 1st July 2011. As a result the we prepared a policy to set out our position.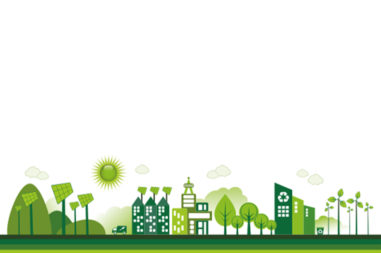 We are committed to promoting sustainability and environmental awareness to our staff and to our members, wherever we can.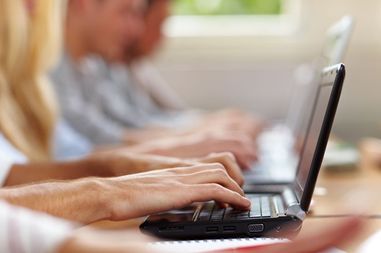 We take the handling, processing, security and protection of any data kept as a key responsibility and priority.