Environmental policy
We are committed to accelerating the move to a sustainable, low carbon economy and reducing our impact on the environment.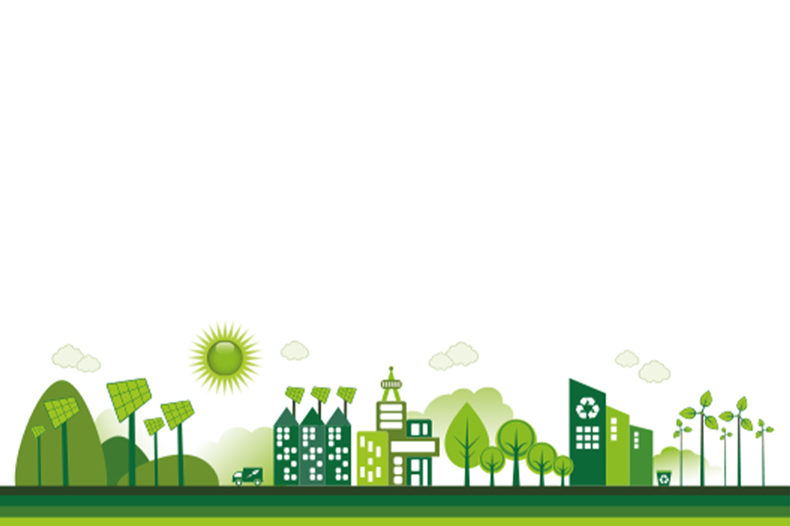 By the end of 2022 we will have developed a clear pathway to CITMA producing net zero carbon emissions and be a driving force for climate leadership in the trade mark profession.
We will set a baseline from which to work from and have implemented an action plan which will take active measures to eliminate as much carbon from our work as possible.
We pledge that we will:
Promote responsibility for the environment within CITMA and communicate and implement this policy at all levels.
Be a driving force for stronger climate leadership across the trade mark profession we represent through our actions and guidance.
Try to understand our environmental impact and set objectives and targets annually in order to improve our environmental performance. We will regularly review these targets.
Provide adequate resources to meet our commitment to this policy and the environment.
Define and communicate to all staff, officers and volunteers their shared and individual responsibility.
Ensure our energy consumption and waste production is minimised using reduction, re-use and recycling methods where possible, whether employees are working in the office or from home.
Ensure that all our activities, including events and meetings, are developed in a way that is complementary to this policy.
Take into account sustainability credentials of suppliers in our purchasing decisions.
Report our environmental performance in our annual report and other relevant communications.
Promote active and greener travel methods and provide our staff and volunteers with support to take these options where appropriate and give due consideration to whether travel is justified.
Eliminate the need for all but essential paper for our office and events. Where paper is used we will ensure it is produced from sustainable sources and can be recycled.
Work with and challenge our office provider to ensure it has appropriate sustainability policies in place that match with our goals.
Establish an internal taskforce to champion our environmental work.